Report: Florida therapist loses license after telling teen rape victim she's "extremely hot"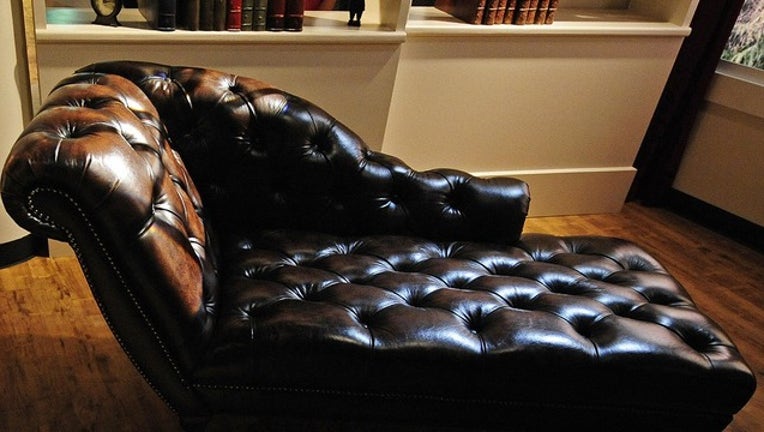 article
PALM HARBOR, Fla. (FOX 35 ORLANDO) - A Florida therapist has given up his license to practice after being accused of hitting on a two-time teenage rape victim.
The Florida Department of Health had moved to suspend Stephen McGinley after the incident was reported. A week after the order, McGinley reportedly offered  "voluntary relinquishment" of his license.
According to the Miami Herald, McGinley, 55, told his 19-year-old patient that she was "extremely hot." He also reportedly slow-danced with the victim during one of their sessions and touched her inappropriately.
The patient reportedly sought therapy treatment at The Brain Enhancement Institute in Palm Harbor after being sexually assaulted in high school and then again when she got to college. She became a patient of McGinley's in February. By March, the emergency suspension order (ESO) states that he began making inappropriate comments.
"Mr. McGinley became flirtatious ... during their sessions and would tell her that she was beautiful and 'hot,' the ESO states. "Mr. McGinley also told [the woman] that he wanted to take her to expensive restaurants and would sit close to her on the couch, instead of sitting in a separate chair."
The Miami Herald reports his status is currently listed as "retired."
According to his Yelp page, McGinley has been working as a mental health provider in Florida since 1990, offering offers "counseling services specializing in addictions, anger, anxiety, christian, grief, parenting, relationships, and trauma." 
What other people are reading right now: