Rawhide dog chews recalled due to chemical contamination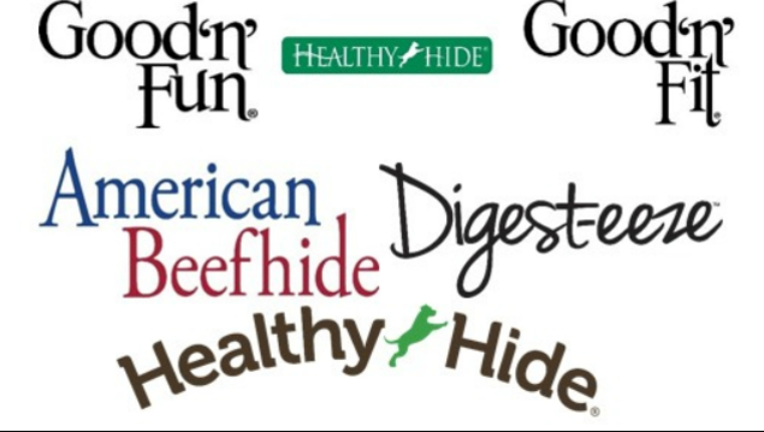 article
United Pet Group is voluntarily recalling multiple brands of their rawhide dog chew products due to possible chemical contamination.
The recall includes dog chew products under the American Beefhide, Digest-eeze, Good 'n' Fit, Good 'n' Fun and Healthy Hide brands with lot codes AH, AV, A, AI, AO, or AB listed on the back of the packaging. The recalled products also have expirations dates from 06/01/2019 through 05/31/2020.
The recall was issued after United Pet Group identified that certain rawhide chew manufacturing facilities located in Mexico and Columbia, and one its suppliers in Brazil, were using an ammonium compound mixture as a processing aid in the making of the rawhide chews.  
The company says quaternary ammonium compound mixture, which was used in manufacturing the product, is approved for cleaning food processing equipment but not for making rawhide chews.
Customers have complained of the products having an unpleasant odor and several reports of pet illnesses, including diarrhea and vomiting, have been received.
Other symptoms include reduced appetite and gastric irritation and, if severe enough, may require dogs to be treated by veterinarians. 
The products were distributed to retails stores and sold online in the U.S., according to the FDA.
The recalled products are described below: 
If you have these products, please contact the United Pet Group consumer affairs team at 1-855-215-4962 between the hours of 8:00 AM – 11:00 PM Eastern Standard Time for a refund.