Rapper Lil Boosie, friend arrested in Coweta County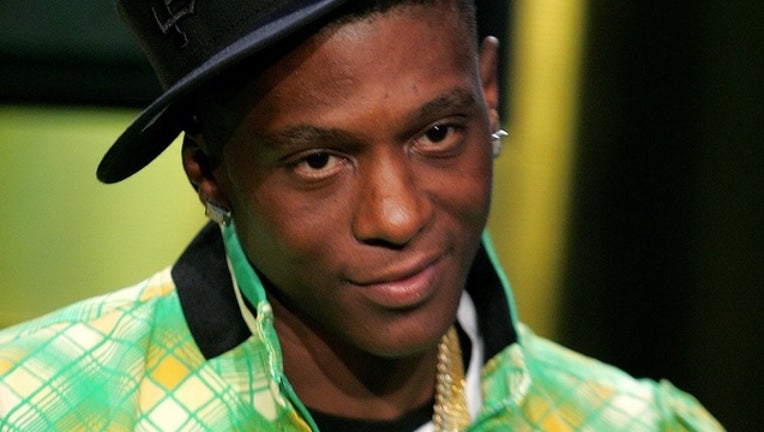 COWETA COUNTY, Ga. (FOX 5 Atlanta) - A Louisiana rapper and another man were arrested in Coweta County, Georgia on drug and gun charges, according to reports.
TMZ reported Lil Boosie, whose legal name is Torrence Hatch, and a friend, identified as Antonio Pezant Allen, were booked into the Coweta County Jail on marijuana and narcotic possession charges as well as a charge for possession of a firearm.
Both were arrested after being pulled over during a traffic stop Monday afternoon. Police told TMZ they observe their Dodge Charger swerving lanes and nearly sideswiping another vehicle.
Police said they found a bag of marijuana and a loaded 9mm handgun under the passenger seat.
Editor's Note: This story has been updated from a previous version which identified this Antonio Allen as being a former NY Jets player based on information previously reported by TMZ. Authorities in Coweta County has since confirmed to FOX 5 Atlanta this is not the same Allen.