Rabies alert issued for Geneva after cat tests positive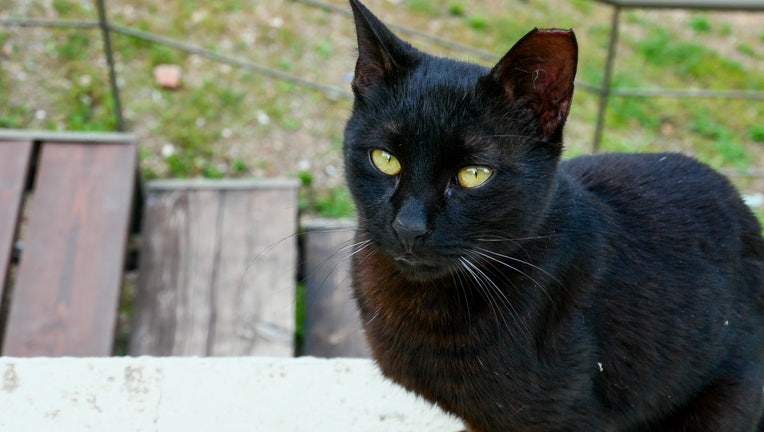 article
GENEVA, Fla. - A rabies alert has been issued for Seminole County after officials said a cat tested positive near the east Geneva area. 
Residents and visitors in the area bordered to the north by Wildwood Trail, on the east by Stone Street on the south by Genova Court, and on the west by Pine Hill Boulevard should avoid contact with cats and wildlife.
Seminole County residents and visitors should also be aware that rabies is present in the wild animal population, and domestic animals are at risk if not vaccinated.
An animal with rabies could infect other wild animals or domestic animals that have not been vaccinated against rabies. All domestic animals should be vaccinated against rabies. Contact with feral cats, stray dogs, and all wildlife particularly raccoons, bats, foxes, skunks, otters, bobcats, and coyotes should be avoided.
If you, a family member, or someone you know thinks that they were bitten or scratched by a cat, contact Seminole County Animal Services at (407) 665-5201 or the Florida Department of Health in Seminole County at (407) 665-3243.
The rabies alert is in effect for 60 days.