President Trump signing bipartisan measure to confront opioid crisis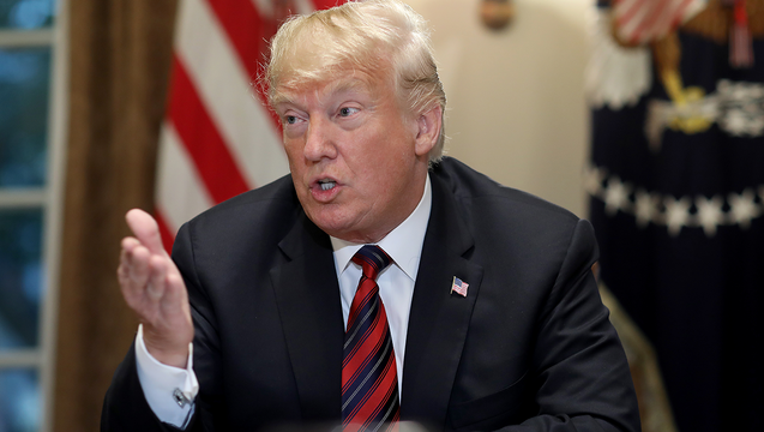 article
WASHINGTON (AP) - President Donald Trump is signing bipartisan legislation to confront the opioid crisis - the deadliest drug overdose epidemic in U.S. history.
Trump on Wednesday said that "together we are going to end the scourge of drug addiction in America," or at least do everything possible to limit it.
Nearly 48,000 people died last year from drug overdoses involving opioids. Overall, U.S. drug overdose deaths have started to level off, but U.S. Health and Human Services Secretary Alex Azar says it's too soon to declare victory.
The legislation will add treatment and get the U.S. Postal Service to screen overseas packages for fentanyl, a synthetic form of opioids and a key cause of overdose deaths.