Police working to ID man accused of attacking, sexually battering child at Orlando park
ORLANDO, Fla. - Police are attempting to identify a man whom they say attacked and sexually battered a child in an Orlando park. The Orlando Police Department says the attack happened on November 5 in LeRoy Heoquist Park on South Adler Avenue.
"We're trying to move the investigation as quickly as possible while also respecting the healing process for the victim," said Sgt. Charles Crosby, with the Orlando Police Department.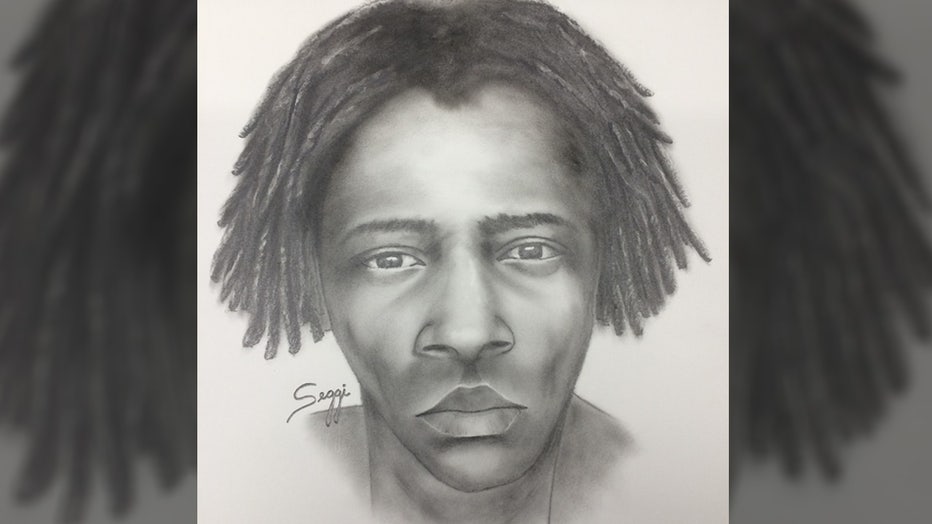 The park is in a residential area next to Chickasaw Elementary. Police said they do not believe the incident is connected with the school.
"It hurts my heart," said a woman who lives near the park. "To know that somebody could do that to a child."
She said a lot of children come and play at the park all the time. Police say the incident appears to be isolated.
"We have no concerns about potential related crimes or future violence in the area," Sgt. Crosby said.
They described the man as a black male in his mid-20s with shoulder-length dreadlocks. 
"As soon as the report was received, patrols were increased. The park has been checked on regularly," Sgt. Crosby said.
Anyone with information about the identity of the suspect is asked to call the Orlando Police Department or Crimeline at 800-423-TIPS (8477).