Police respond to two shootings in Ocala early Saturday morning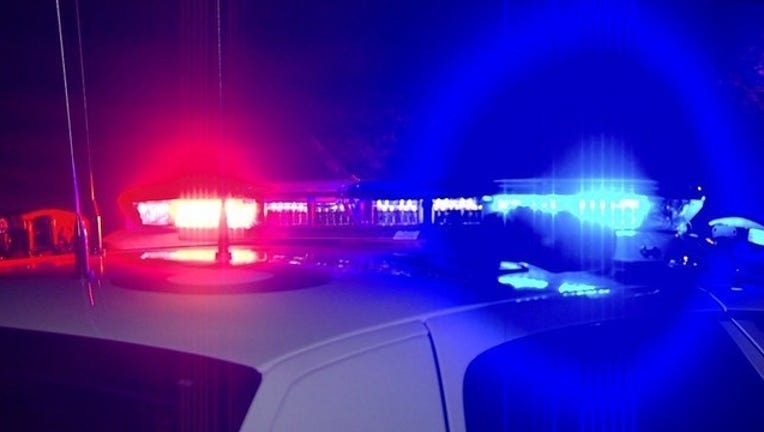 OCALA, Fla. (FOX 35 ORLANDO) - The Ocala Police Department is investigating two shooting that happened early Saturday morning.
According to police, around 1:30 a.m., they responded to 2701 N.E. 7th St. after shots were fired involving two vehicles. They say there are no victims at this time.
Just minutes later, shots were fired at Northwest 20th Avenue and Northwest 12st St. Officers found a man in his 20s with multiple gunshot wounds. The victim was taken to the hospital in critical condition.
"There is currently no threat to the public regarding either of these incidents and both investigations are ongoing," the department wrote on Twitter.
This is a developing story. Check back for details.