Police: Officer fired Taser at migrant running ashore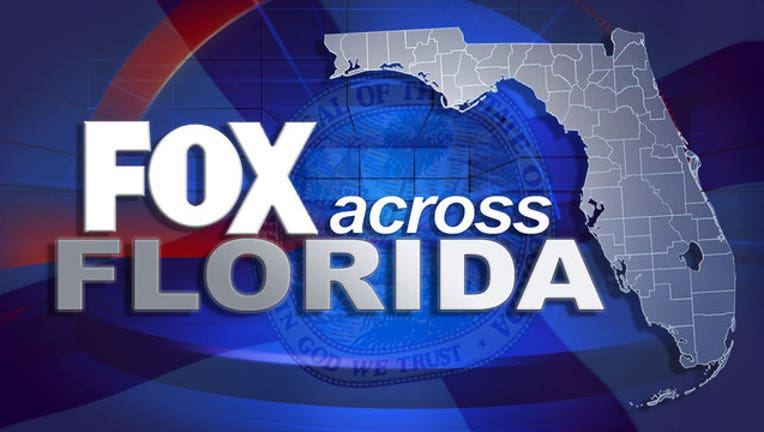 article
HOLLYWOOD, Fla. (AP) — A police officer used a Taser on a man coming ashore with a group of migrants who authorities believed were armed.
In a statement Sunday, Hollywood Police spokeswoman Meredith Elrich said several law enforcement agencies were alerted about a boat carrying 11 migrants toward Hollywood's beach.
Elrich says the Coast Guard reported seeing the migrants with "machetes and large knives" and threatening to harm themselves.
Elrich says an officer fired his Taser at one migrant who jumped from the boat and ran toward a large crowd on the beach Saturday evening.
All the migrants were taken to a hospital and transferred to federal custody. Their nationality wasn't released. The Coast Guard has said Cuban migrants have become increasingly violent and desperate to reach U.S. shore and stay under the "wet-foot, dry-foot" policy.