Police: Man shot trying to stop wife from harming herself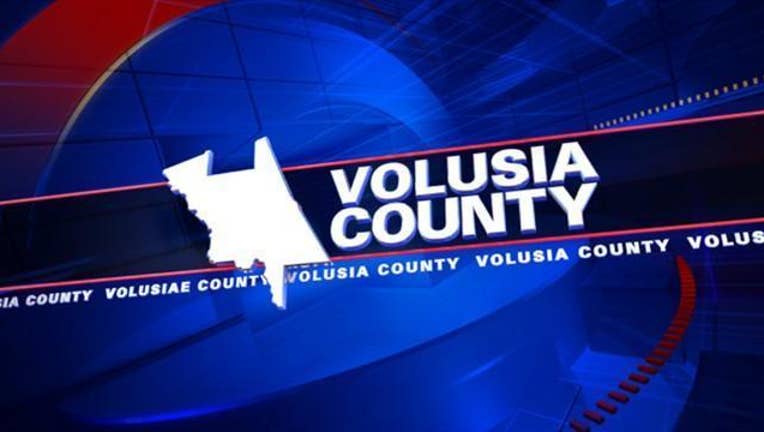 article

An elderly man was accidentally shot Saturday in Port Orange, according to police.
Officers responded to a home on Sweetwater Boulevard at about 2 p.m.
There, Carolyn Spivey, 76, told investigators that she intended to harm herself when her husband, George Spivey, 77, intervened.
Port Orange police officers say George Spivey was accidentally shot trying to stop his wife.
He was taken to Halifax Hospital for treatment.
No word on whether his injuries were life-threatening.
The shooting remains under investigation.