Police: Man on the lam since 1986 caught in South Carolina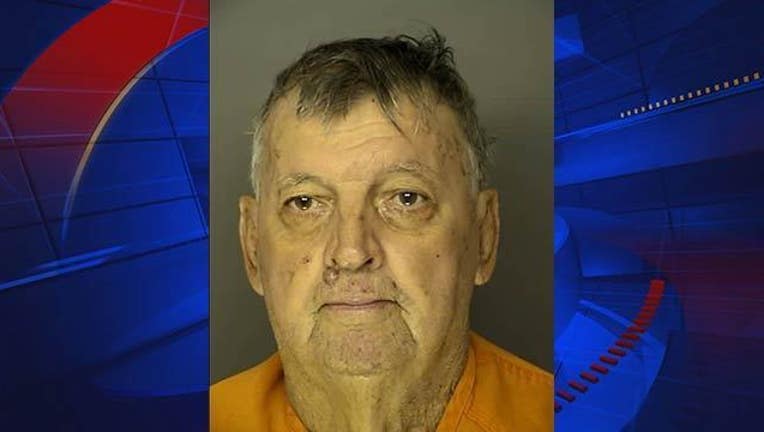 article
SURFSIDE BEACH, S.C. (AP) — Authorities say a fugitive from North Carolina who had been on the run for nearly 30 years has arrested in Surfside Beach, South Carolina.
Multiple news outlets report that 71-year-old James Edward Coe was arrested by Horry County police Sunday morning for shoplifting. Records from the North Carolina Department of Corrections show Coe had escaped a North Carolina prison on June 23, 1986.
Coe was convicted in April 1984 on two counts of receiving stolen goods in Forsyth and Stokes County. Court records show Coe's expected release date was November 1989.
A police report says Coe was arrested Sunday for stealing jewelry from a flea market.
Coe was denied bond Monday and will be extradited to North Carolina.