Police: Man gave several children money and invited them into his car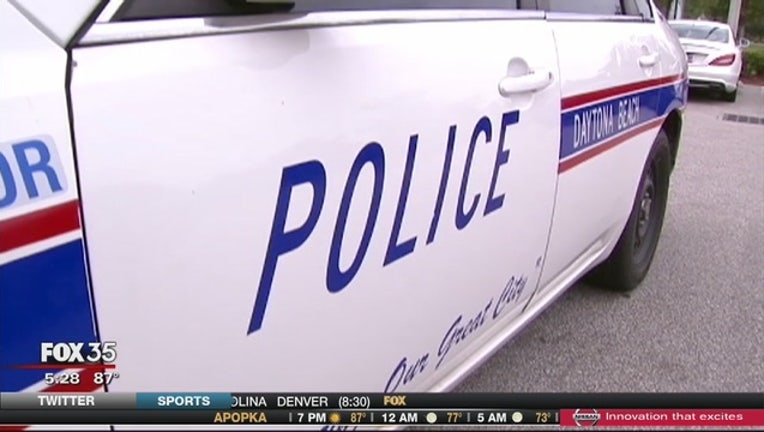 article
DAYTONA BEACH, Fla. (FOX 35 WOFL) - The Daytona Beach Police Department says that they are investigating a suspicious incident regarding a man who was reported to have given children $1 bills in the parking lot of an apartment complex on Kennedy BLVD on Tuesday.
They say that at least two children climbed into the stranger's car, but quickly got out after an older child called out to them. 
The man reportedly offered to teach one of the kids, a 5-year-old, how to drive. The child was sitting on his lap. The other child, a 6-year-old, was sitting in the passenger seat.
Police say that the children told their parents what happened and one of the parents called 911. The stranger had left the area when police arrived, however.
The kids told officers that the man was a black male with short hair and several tattoos on his face. This includes tattoos of handguns on both cheeks. 
Anyone with any information regarding this incident is asked to call the Daytona Beach Police at 386-671-5100. Information can also be reported via text. Just text "CRIMES" (274637) with a cell phone or log on to www.dbpd.us and click on Anonymous Web Tips. If you use a cell phone, all messages should begin with DBTIPS.