Police: 3-year-old NC boy disappears from grandma's backyard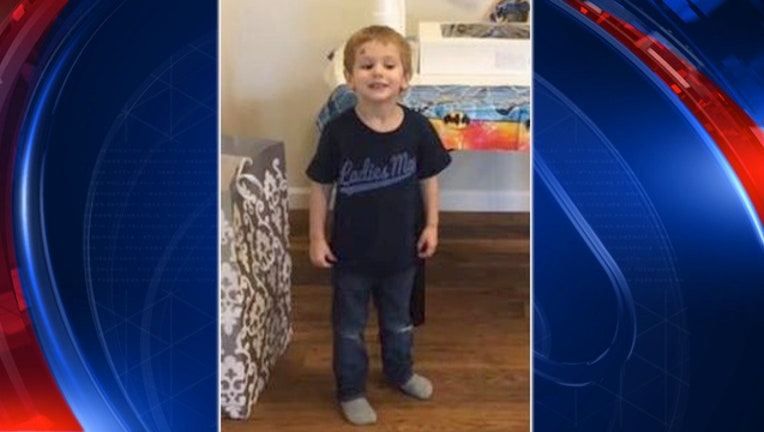 article
CRAVEN COUNTY, N.C. (FOX 46 CHARLOTTE) - UPDATE: Casey Hathaway has been found safe, according to Craven County Sheriff's Office.
The Craven County Sheriff's Office is asking for the public's help in locating a missing 3-year-old boy who was last seen at his grandmother's home in Ernul on Tuesday. 
WCTI reports that Casey Hathaway was playing with two children in the backyard around 1 p.m. before he disappeared into the thick woods behind his grandmother's home. Deputies said the grandmother and others searched for Casey for about 45 minutes before calling 911. 
Casey is described as 2 feet 4 inches tall, weighing 25 pounds, with strawberry blonde hair and brown eyes. He wasn't adequately dressed for overnight temperatures in the mid-30s. Residents living in the area are being asked to check storage sheds, vehicles, and their property for the little boy. 
"If you have any information that will help find the missing child, please contact our office immediately," the Craven County Sheriff's Office posted on Facebook. 
Folks can reach their office by calling 252-633-0498 or contact the NC State Bureau of Investigation at 919-662-4500.