Suspect identified in shooting of teen at Daytona Beach park
DAYTONA BEACH, Fla. - The Daytona Beach Police Department is investigating the shooting death of a 19-year-old who was found dead at a park.
Investigators said John Phillips was found lying on the basketball court of a park on Derbyshire Road on Sunday afternoon. At a news conference, Daytona Beach Police Chief Jakari Young said Phillips was shot three times.
Police said they had one person in custody and are still looking for an additional suspect, who was identified on Monday afternoon as 31-year-old Arrington Turner. He is facing a Second-Degree-Murder with a Firearm Charge and will be held on no bond once caught. He is described as six-feet tall and weighs around 165 pounds. He is from Deltona.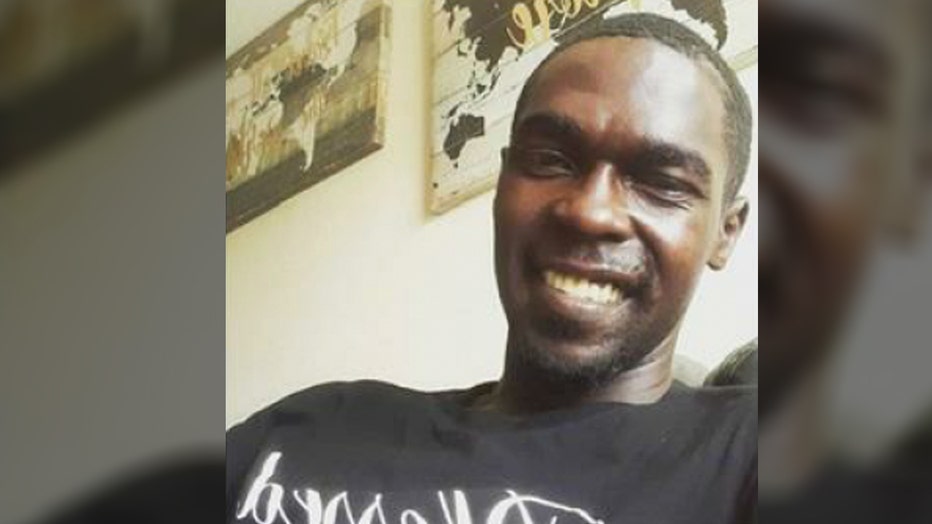 Chief Young said the shooting was possibly over a dispute involving a woman.
MORE NEWS: FOX 35 Weather Alert Day: Blast of cold air to follow line of strong storms
He also said recent shooting sprees in the city are prompting a community meeting on Monday night. He called for county leaders, pastors, and anyone concerned about the violence to attend.
He urged, "I know this has been a rough year with COVID and everything going on but that cannot be an excuse for the violence that's occurring right now. And we're gonna do everything in our power to put a stop to it but we can't do it on our own. We need the community's support."
The 19-year-old fatally shot is the fourth person in Daytona Beach in recent weeks to be shot and killed. There have been six shootings in the last nine days. 
"I want justice, that's all can ask for," a loved one of the 19-year-old victim said. "He'll never get to know what a full life is like because y'all decided to end his life over nonsense."
The community meeting is scheduled for 6 p.m. at the Midtown Cultural Center, located at 925 George W. Engram Boulevard.
Tune in to FOX 35 Orlando for the latest Central Florida news.