PCSO investigating apparent double murder-suicide in Lake Wales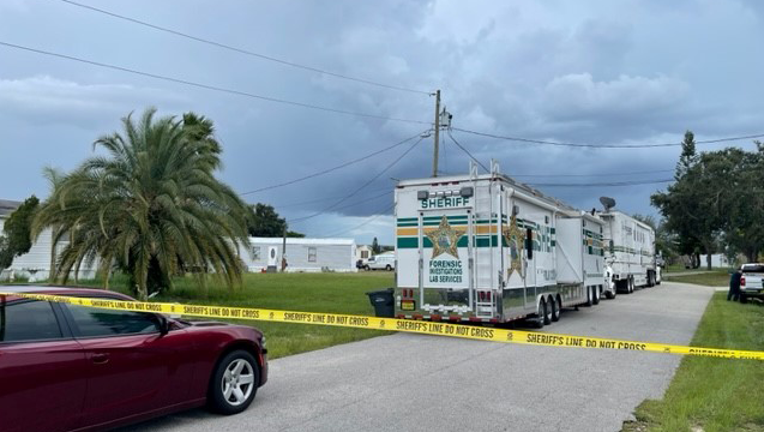 article
LAKE WALES, Fla. - The Polk County Sheriff's Office is investigating a "double murder" that occurred on Sunday afternoon in Lake Wales.
According to authorities, Brandy Hutchins killed her 19-year-old daughter and 10-year-old son following a custody dispute with the boy's father, who lives in Maine. 
READ: Softball coach arrested for several sex crimes involving minor: PSO
Polk County Sheriff Grady Judd said a judge had ordered Hutchins to turn over her 10-year-old son to a PCSO district station by 6 p.m. Friday, but she never did.
Deputies say they worked through the weekend to locate the 10-year-old boy. 
At around 12:30 p.m. on Sunday, deputies were called to a mobile home in Lake Wales, where they found Hutchins and her two children dead from an apparent murder-suicide.
READ: Two men injured in shooting in St. Pete, authorities say
"I can't imagine a more horrific set of circumstances," Sheriff Judd said. "My heart breaks for all of the family. We are devastated for this 10-year-old child all because mom did not want to turn the child over to the rightful father pursuant to a court order."
Authorities say that Hutchins had no criminal history and no indications of threats of violence in the court records.
This incident is still under investigation.