Payless fools shoppers with luxury pop-up event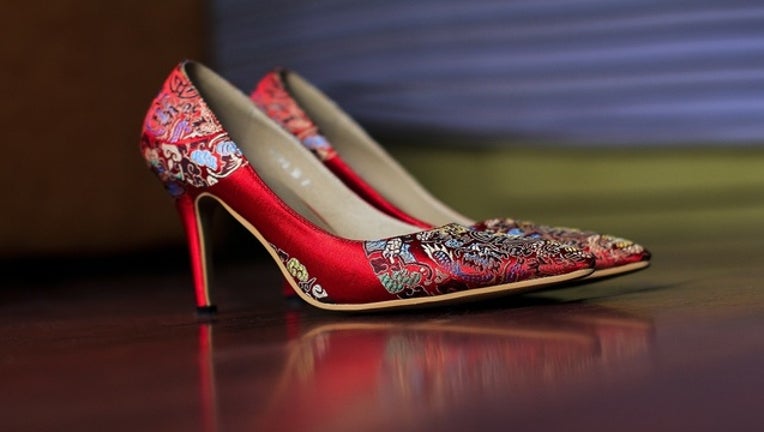 article
FOX NEWS - Payless, the affordably-priced shoe company, revealed an advertising campaign Wednesday that attempted to show the quality of its shoes by fooling fashion-savvy influencers at a fake posh store in Los Angeles.
The company took over a former Armani store and renamed it "Palessi." The fake store held a grand opening and invited social media fashion influencers to walk on a red carpet. Once inside, champaign was served, according to Palessi's Instagram profile.
Unbeknownst to the party-goers, the brightly-lit store was stocked with $19.99 pumps and $39.99 boots, AdWeek reported. Some of the guests raved about the shoes and said they'd pay hundreds of dollars for a pair. The top offer was $640, which would be a 1,800 percent markup, the report said.