Orlando shelter's longest resident, Nick, gets adopted after almost 100 days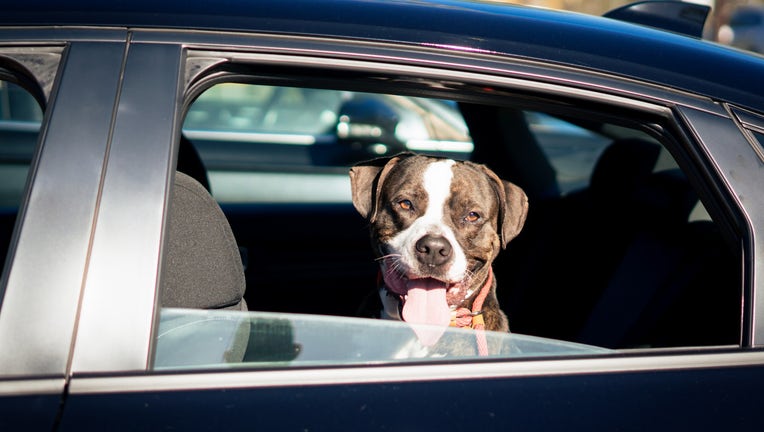 article
ORANGE COUNTY, Fla. - An Orlando dog that spent nearly 100 days watching others get adopted now has a loving home of his own. 
Orange County Animal Services announced on Saturday that Nick took his freedom ride out of the shelter – one day before the staff was going to hold a special adoption day dedicated to finding him a family. 
"We were all set to celebrate Nicholas Day, get him outside, get him seen. We'd made signs and bought all the tennis balls he could want to play with. And then yesterday, something amazing happened," the shelter wrote on Facebook. "Nicholas was adopted."
The shelter said that his adopter had met him a week before, and she could not stop thinking about him.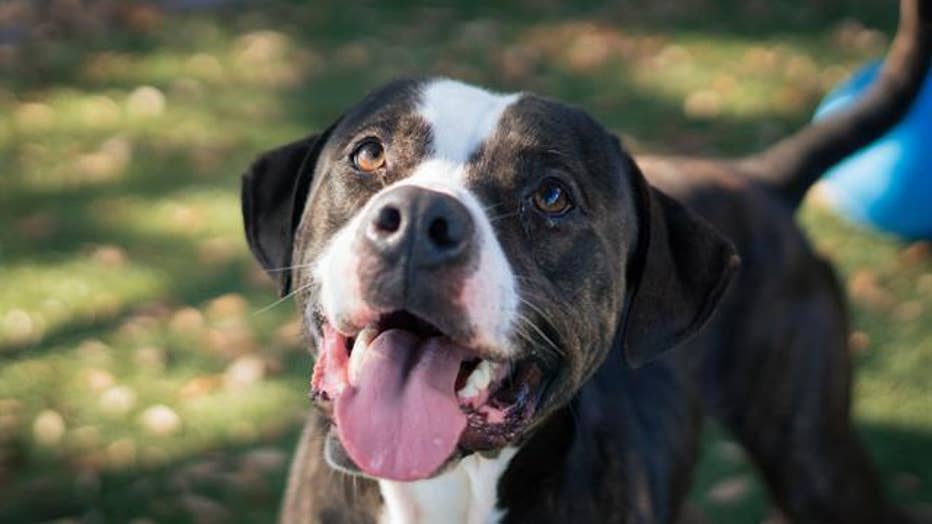 Credit: Orange Co. Animal Services
"Like it happens to people when they finally make their way to the shelter and actually meet our dogs, she fell in love."
Orange County Animal Services said that after photos of Nick went viral, they received many calls and emails about him, but no one ever came through. On Friday, Nick was seen in the backseat of his new family's car, smiling big on the way to his new home!
"We'll miss your goofy smile and wiggly tail every day," the shelter wrote. 
There are currently more than 150 dogs at the shelter that need loving homes. To see photos and information on all the adoptable pets, visit the Orange County Animal Services website.