Orlando ranks low on the happiest cities in America list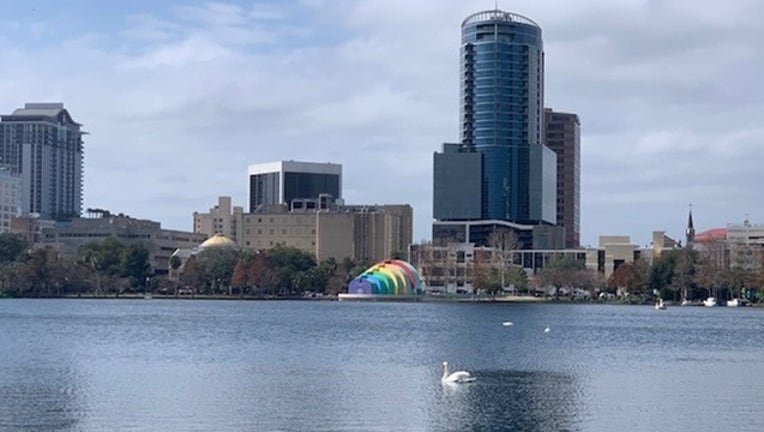 ORLANDO, Fla. (FOX 35 ORLANDO) - Is it the massive traffic? Is it the lack of affordable housing? What's got you down, Orlando?
This week, WalletHub released its 2019 Happiest Cities in America list. The study aimed to find the places where residents are the most content, examining 31 key indicators of happiness, ranging from depression rate to lowest income growth. However, they focused on three main criteria: emotional and physical well-being, income and employment, and community and environment.
According to the findings, The City Beautiful only came in at No. 83 out of 182 on the list. 
So Orlando isn't the worst, but still nothing to brag about.
Interestingly, Plano, Texas is WalletHub's happiest city. Detroit, Michigan came in last.
The top 10 happiest cities are:
Plano, TX

Irvine, CA

Madison, WI

Fremont, CA

Huntington Beach, CA

Fargo, ND

Grand Prairie, TX

San Jose, CA

Scottsdale, AZ

San Francisco, CA
The cities that ranked on the bottom are: 
Detroit, MI

Toledo, OH

Charleston, WV

Birmingham, AL

Cleveland, OH

Gulfport, MS

Little Rock, AR

Huntington, WV

Newark, NJ

Mobile, AL