Arrest made in fatal shooting of pregnant Orlando mother
ORLANDO, Fla. - An arrest has been made in the fatal shooting of a pregnant mother. The baby survived but remains in critical condition.
What started out as an investigation into a car crash became a homicide case after Orlando police officers said 36-year-old Christina Fulword was shot as she was driving her SUV last Tuesday.
Sheila Pierre, 35, was arrested on Friday in Fort Lauderdale and charged with first-degree murder with a firearm and attempted first-degree murder with a firearm.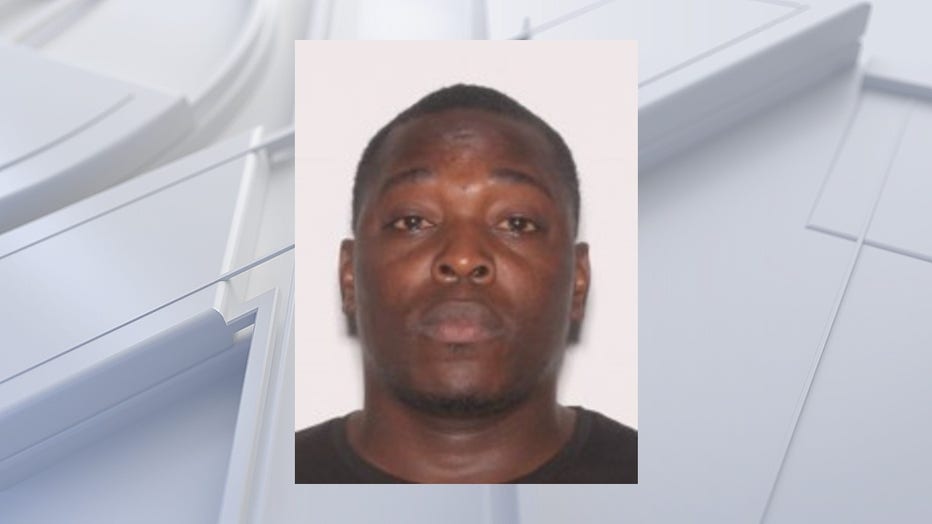 The shooting happened on Orange Center Blvd. and S Ohio Ave. Fulword was in a blue Jeep Cherokee when she was shot and was taken to the hospital.  Fulword was six months pregnant. Her baby was delivered before she was taken off life support, officers said.  Neighbor Misael Vargas said she had three other children.
"Shocking to hear about that," he said. "She's a good mom. Go to work provide for her family. Very happy person, always say hi, kids say hi. Very friendly."
As investigators try to determine a motive for the shooting,
According to court records, last year Fulword filed a petition for child support, but the case didn't go anywhere.
The Broward Sheriff's Office, the Palm Beach County Sheriff's Office, and the United States Marshal Service Florida Regional Fugitive Task Force assisted with this investigation.