Orlando International Airport logs record of nearly 100,000 travelers during spring break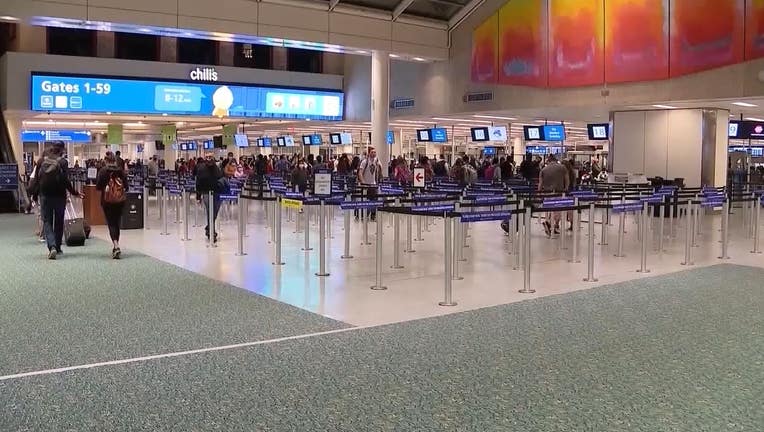 article
Orlando International Airport is experiencing a record-breaking year as several days in 2023 has become the airport's top 10 busiest days. 
Airport officials announced that MCO recorded its busiest day in history on March 11 when there were 95,287 departing passengers. That's about 5,000 more than the previous record that was set on March 16, 2019 (90,804).
The second-busiest recorded day at MCO had 92,947 passengers on March 12. The fourth-busiest day had 80,863 passengers on February 26, 2023.
The Spring Break travel period begins on March 4 and its busiest day was recorded a week later. 
Since the start of the year, MCO has logged eight of the 10 busiest days in airport history. 
In late 2022, Terminal C opened up at MCO becoming the airport's international terminal, whilst also housing JetBlue airlines. 
The Aviation Authority is estimating a total of 7,274,281 passengers will fly through the airport during the 46-day Spring Break travel period.