Orlando City Soccer Club ties Real Salt Lake 1-1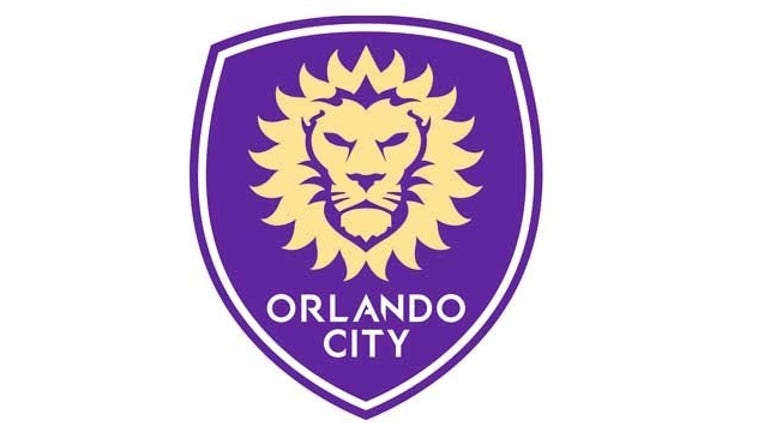 article
The Orlando City Soccer Club tied Real Salt Lake 1-1 Saturday night at Rio Tinto Stadium in Sandy, Utah.
The Lions were the first to score, but during the 28th minute of play, Real Salt Lake scored a goal to tie up the game.
At the end of the 90-minute game, referees added five minutes of stoppage time.
The Orlando City Soccer Club's next game is Saturday against FC Dallas at the Citrus Bowl.
You can watch all the action at 7:30 p.m. on MY65.