Orlando City Commissioner's daughter death investigation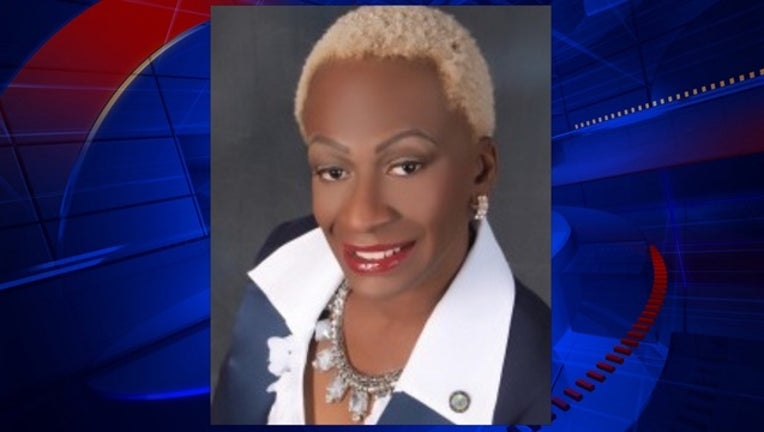 article
Tallahassee, Fla. (WOFL FOX 35 ORLANDO) - Tallahassee Police are investigating the death of Orlando City Commissioner Regina Hill's daughter.

Fox 35 spoke with Regina Hill over the phone Saturday, who confirmed the death.

Tallahassee Police say Arvonni Debose, 24, was taken to the hospital Friday afternoon, where she later died.
The Associated Press is reporting that investigators say they are now interviewing witnesses and processing evidence.  An autopsy will be done to determine the cause of death.
In a statement, Justin Felton, Hill's executive aide, wrote:

"Commissioner Regina Hill would like to thank all those who have sent their prayers and condolences to her family.  She asks that during their time of grieving that her and her family be respectfully undisturbed.  Again, she thanks Mayor Buddy Dyer, the City Council and the entire Orlando community for their heart-felt concerns. She asks that everyone remain prayerful as the family prepares for her daughter's home-going services."

Hill took to her Facebook page Saturday, where she posted:

"It is finish. God you gave me my beautiful baby girl for 24 years. Vonni you bought me such Joy. Now your a Angel in heaven. Your Mommy will Love you forevermore. The grave can't separate our love! Pray for my family during our loss."