Orlando airport cancels several flights to Puerto Rico as Dorian moves across Atlantic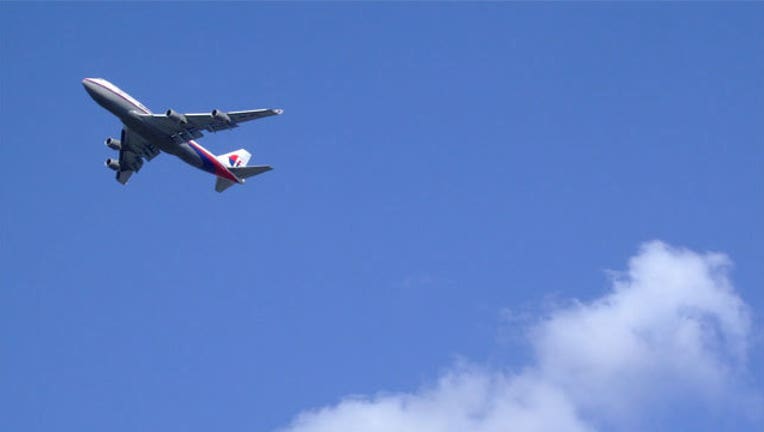 ORLANDO, Fla. (FOX 35 ORLANDO) - Check your flights!
The Orlando International Airport (OIA) has canceled several flights in and out of Orlando, Florida to Puerto Rico as Tropical Storm Dorian makes its way to the island and eventually Florida.
"As of now, the storm has only impacted flights to and from the island of Puerto Rico," officials with the airport said in a statement. "A total of 8 flights have been canceled (3 arrivals - 5 departures)."
OIA is continuing to monitor Dorian and says they will work with all of the airlines to prepare for the storm.
Travelers are advised to contact their airline for updated flight information.
Tropical Storm Dorian is forecast to become a Category 3 hurricane and make landfall in Florida during the Labor Day weekend.