'Operation Blue Christmas' cleans up Daytona Beach streets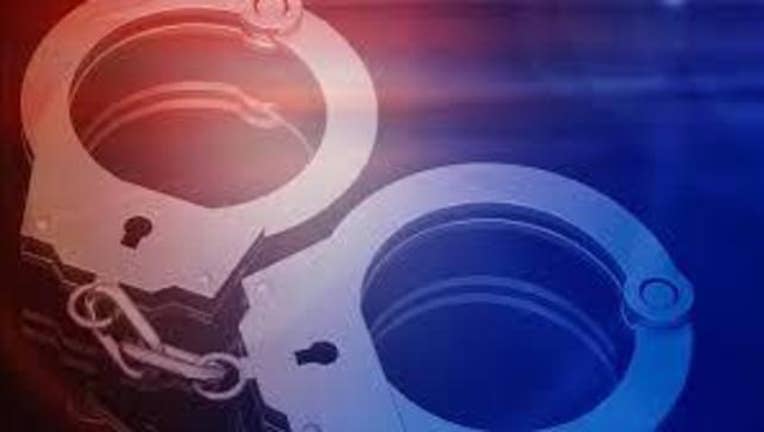 DAYTONA BEACH, Fla. (WOFL FOX 35) - Police in Daytona Beach arrested more than 50 people over the weekend as part of eight operations throughout the city.
They called the big project "Operation Blue Christmas." 
The goal was to crack down on prostitution, sale of illegal narcotics, complete warrant sweeps and perform juvenile curfew checks. 
Operation Blue Christmas resulted in the following: 
- 24 Felony arrests
- 27 Misdemeanor arrests
- 34 Citations
They recovered two guns. They also seized the following narcotics: 
- MDMA – 18.89 grams
- Marijuana – 25 grams
- THC oil – 14 grams
- Synthetic Marijuana – .1 grams
- Heroin – 8.1 grams
- Cocaine – 49 grams
Daytona Police Sgt. Kelsey Harris said crimes of opportunity spike during the holiday season. 
"This makes the community a little more safe. We got drugs off the street, we got guns off the street, we got people committing felonies off the street, at least for a little while," he said, "at least for the holiday season."