Leesburg police officer injured in shootout with suspect
LEESBURG, Fla. - The Leesburg Police Department says an officer was injured in a shootout with a suspect.
However, the officer was not shot.
According to the department, the officer confronted a suspect, later identified as Donaven Owens, on Tuesday afternoon at the intersection of Glen Ridge Drive and Maugans Avenue after receiving a call about an aggravated assault with a firearm. 
Police say Owens was accused of pointing a gun at another person.
Owens then reportedly fired at the officer who then returned fire, police say.
The officer reportedly fell down and hit his head on the pavement during the shootout, causing a laceration to the back of his head.
Officials say Owens was chased about three to four blocks before police were able to take him into custody.
In a news release, it said neither Owens nor the officer were hit during the exchange of gunfire.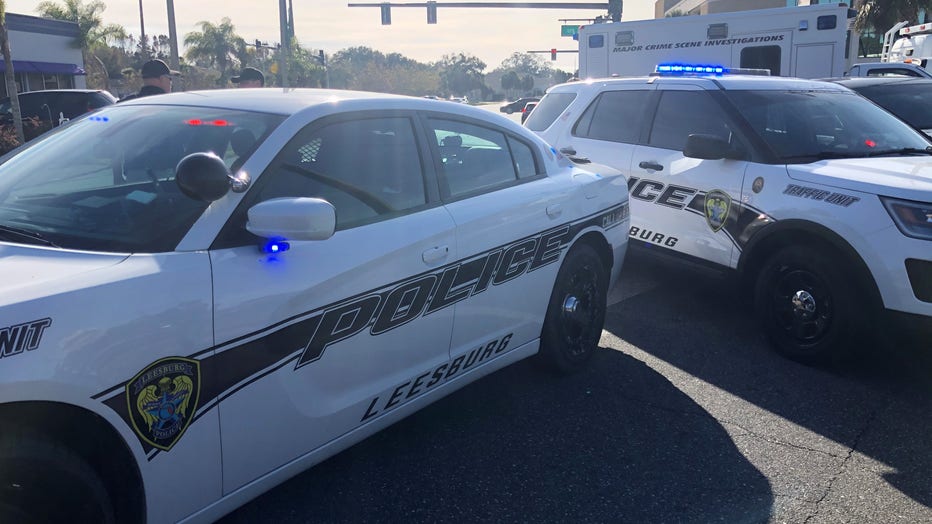 However, the officer was taken to Leesburg Regional Medical Center for his head injury, which was bleeding heavily when he arrived at the scene of the arrest, according to officials.
Officials say he was treated and released from the hospital with a concussion.
Owens was also taken to LRMC with minor injuries.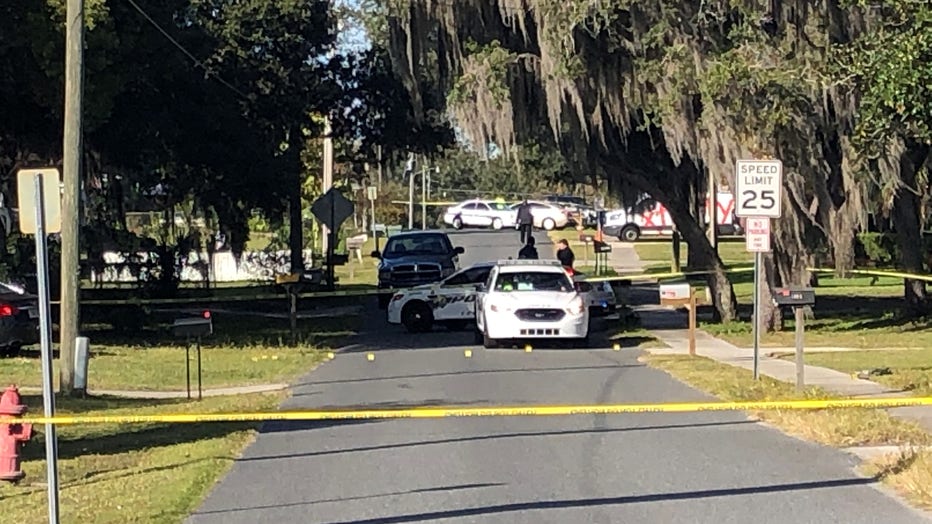 Charges are pending the outcome of the investigation, but will likely include attempted murder on a law enforcement officer and aggravated assault with a firearm for the initial call, according to investigators.
Per protocol, the Florida Department of Law Enforcement was requested to investigate the officer-involved shooting.