New Publix with dock for boat access in the works in Florida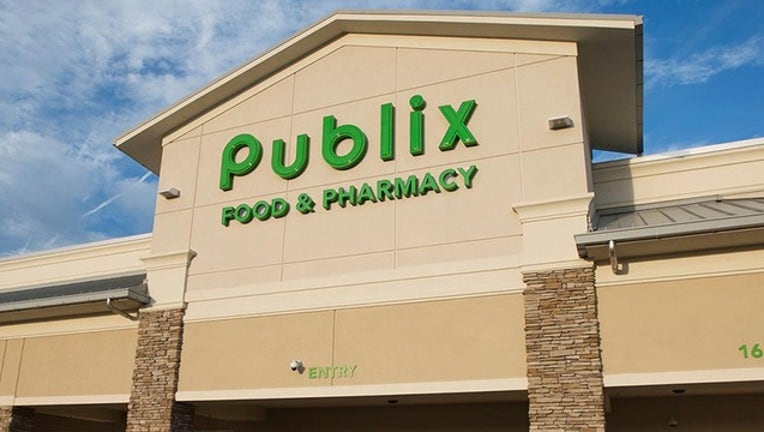 article
ORLANDO, Fla. (FOX 35 ORLANDO) - Hey, boaters: your dream of being able to sail up to a Publix, load up on groceries, and then sail off into the sunset is about to become a reality.
A new waterfront Publix supermarket is being planned in Hollywood, Florida where boaters will have easy access to grocery shop.
RELATED: Publix donates $250,000 to relief efforts in the Bahamas
According to the Orlando Sentinel, TransAmerican Development Corp. bought a 1.5-acre lot located at 3100 South Ocean Drive that will be transformed into a three-story building where the Publix will be. There will be a two-level garage and a dock right outside for boats.
"We're going to try to make it as big as possible," said Albert Benalloun, president of the Miami Beach-based TransAmerican said by telephone Tuesday. "We're going to try to get as many boats as we can."
The dock would be large enough so that shoppers could sit and relax while enjoying the view.
The Orlando Sentinel reports that TransAmerican is working on securing a building permit for the dock from the U.S. Army Corps of Engineers, which controls development along South Florida's canals.
"Publix wants to do something for the community," Benalloun told the Sentinel. "There is no grocery store per se on the barrier island. You have to go off the island to get groceries. Residents say they want access to quality grocery stores."
The company hopes to begin construction on the new boat-friendly store next year.