'It's been torture': Florida mom sues Orange County Public Schools, alleging they failed to help her daughter
ORLANDO, Fla. - A mother is suing Orange County Public Schools for allegedly failing to provide her daughter who has learning disabilities with the tools needed to learn. She's even taken her child out of public school and put her into private school.
"It's been torture. My focus has been on making sure Siena gets the justice that she deserves," Joy Parnes told FOX 35 News. 
Parnes said she's battling the Orange County school district in federal court. She tells us, Siena has a learning disability.
"Siena's disabilities are ADHD, she's got a sensory processing disorder, she's got dyslexia, dysgraphia," Parnes said. 
Joy shared how this issue unfolded during the COVID-19 pandemic when students were forced to learn virtually without any tools.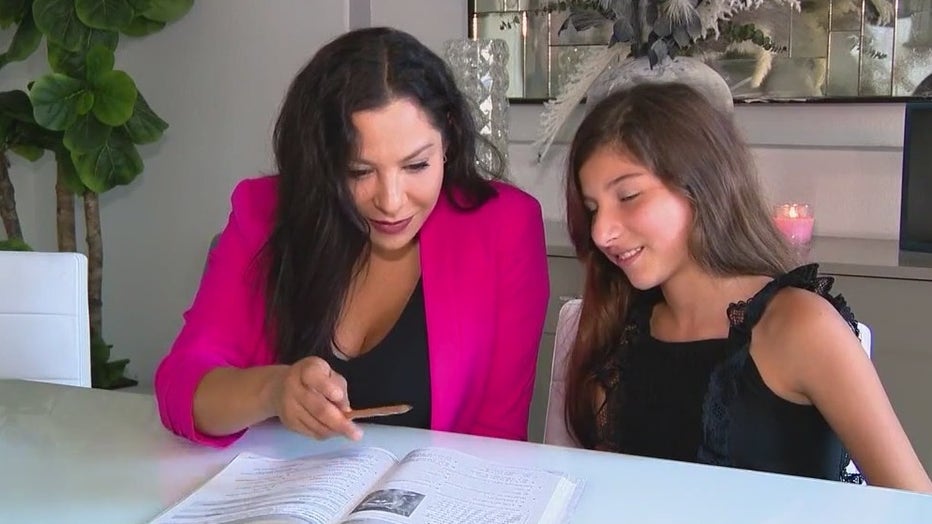 Her 12-year-old daughter said it was extremely difficult. 
"I hated it online. Really hard," she said. 
Parnes added that she had to file a state complaint with the Florida Department of Education. It was a complaint that she won.
"They acknowledged you violated federal law, you didn't educate the student appropriately, and this is the course of action you need to take," she said. 
But Joy said no action was taken, and both sides were going back and forth in court, so she filed this lawsuit. 
She has examples of tools that should be automatically provided by schools: "Hand weights for her tremor. A Hi-Write paper for her dyslexia. Some kids have severe autism, they're non-verbal, but they have a device that helps them speak."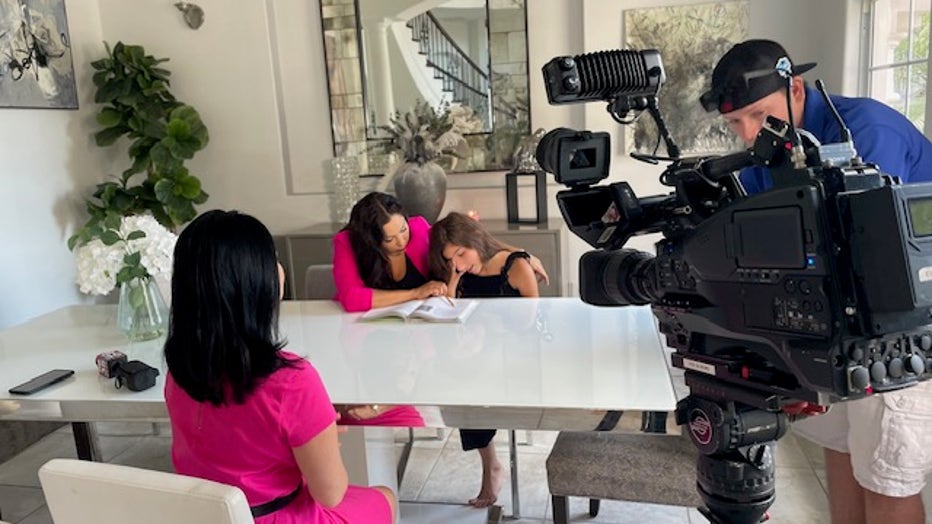 A spokesperson for Orange County Public Schools denied to comment on the lawsuit.
However, in a legal filing, Orange County Public Schools asked a judge to dismiss the lawsuit claiming Parnes failed to follow due process, claiming there was not a state hearing on the case.
Parnes disagrees. She said she followed procedures.
"It's disgusting, she's not the only one, it's a systemic issue. And there's no accountability," she said. 
"If we don't speak up nothing will get done," she said. 
A judge ordered both sides to enter mediation. If that doesn't work out, a trial is scheduled for October 1.