Mother of missing Jacksonville girl arrested after remains found, Sheriff's Office reports
JACKSONVILLE, Fla. - The mother of a missing Jacksonville girl has been arrested on charges of child neglect and providing false information to investigators.
Brianna Williams, 27, had been named as a person of interest in the disappearance of her five-year-old daughter, Taylor Rose Williams.  The Jacksonville Sheriff's Office confirmed late Tuesday afternoon that human remains found in Alabama are believed to be those of the little girl, who was first reported missing from her home in Jacksonville a week ago.   
During a news conference early Tuesday evening, Sheriff Mike Williams said the mother has been hospitalized due to a life-threatening condition from "an apparent overdose of some sort."
"There is a ton, an immense, amount of evidence and data that we have to pore through," Sheriff Williams added. "So we don't want to give away information or say anything that may hurt that case."
The sheriff said his agency is working closely with the State Attorney for Florida's Fourth Judicial Circuit in what has been called a complex case by detectives.
"This is obviously not the outcome anyone of us had hoped to reach," said State Attorney Melissa Nelson. "This investigation has led us to what we believe to be the remains of Taylor Rose."
The remains were located in a wooded area between two towns in Marengo County, located about 100 miles (160 kilometers) west of Montgomery, police said.  Authorities are working to confirm the victim's identification.
 
Williams had been staying at the Jacksonville Naval Air Base where she works, authorities said.  The sheriff said Williams, stopped cooperating with law enforcement after detectives spotted some inconsistencies in her statements. She was announced as a person of interest in Taylor's disappearance on Monday but was not taken into custody.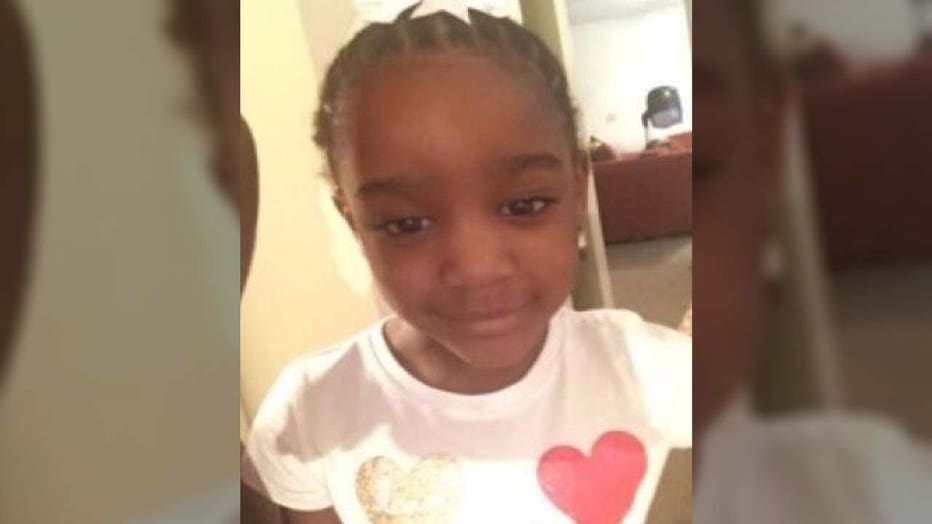 Search efforts expanded into Alabama because the Jacksonville's Sheriff Office believed that Briana and Taylor traveled to the region recently. Brianna Williams is from the county in which the remains were found.
 
"We will continue to work with law enforcement to ultimately answer every question we are able to and ensure that justice is served for Taylor Williams," Nelson added.
Local, state, and federal agencies assisted in the search for the missing Florida girl.
This story was written in Lake Mary, Florida with some information taken from the Associated Press.