Mississippi bank to pay $33M for banks in Louisiana, Florida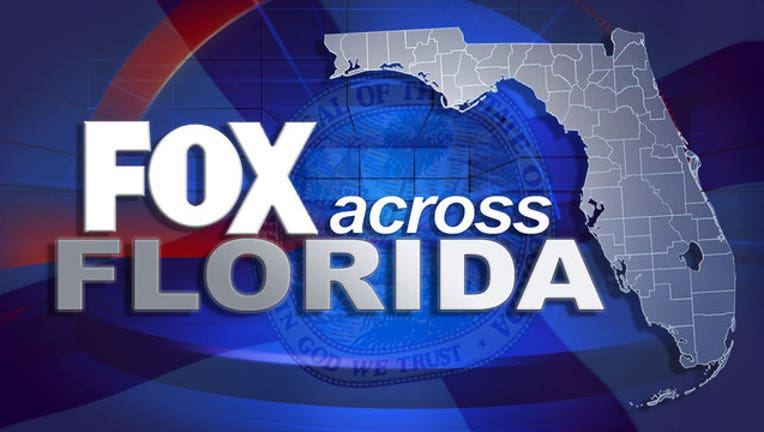 article
HATTIESBURG, Miss. (AP) - A Mississippi bank is acquiring banks in Louisiana and Florida for $33 million, expanding its regional footprint.
The First Bancshares of Hattiesburg said Friday that it would acquire Iberville Bank of Plaquemines, Louisiana, and Gulf Coast Community Bank of Pensacola, Florida. The moves will give the parent company of The First bank 48 offices and $1.6 billion in assets in Mississippi, Louisiana, Alabama and Florida. They are the fourth and fifth acquisitions for the bank in recent years.
"The combination of these institutions is a continuation of our strategic plan of creating a regional community bank in the Gulf South," CEO M. Ray "Hoppy" Cole said in a statement. "The resulting company will offer additional products, services, locations and capacity which will allow us to better serve our existing clients and provide opportunities for growth in two very attractive markets, Pensacola, Florida, and Baton Rouge, Louisiana."
First Bancshares will pay $31.1 million to A. Wilbert's Sons Lumber and Shingle Co., the owner of Iberville Bank, to acquire the bank, which has $259 million in assets and 10 branches in and around Baton Rouge. First Bancshares says it expects to cut 40 percent of Iberville's non-interest expenses, spending $6.6 million on the merger. Eight percent of the purchase price will be held back to account for possible loan losses related to August flooding in Louisiana.
The Mississippi company will pay stock worth approximately $2.3 million to Gulf Coast Community Bank, which has $133 million in assets and five branches in and around Pensacola. First Bancshares says it will spend $3.3 million on the merger with Gulf Coast and cut 46 percent of that bank's non-interest expenses.
First Bancshares plans to sell $63 million in stock privately to individuals and institutional investors to help finance the transactions and for other purposes.
Both acquisitions are expected to be completed by early 2017, pending regulatory approvals, and both are expected to add to profits in 2018 for First Bancshares.