Neenah man killed Milwaukee transgender woman: complaint
MILWAUKEE - The competency of a Neenah man accused of killing Milwaukee transgender woman Cashay Henderson was questioned in court Sunday, March 5. 
Cordell Howze, 33, was in court Sunday when a competency examination was ordered. He was remanded into custody pending the return of the doctor's evaluation.
Howze faces one count of first-degree reckless homicide, use of a dangerous weapon, habitual criminality repeater and one count of possession of a firearm by a felon, habitual criminality repeater. 
Firefighters found Henderson, 31, inside her apartment near 29th and Villard on Feb. 26 with a gunshot wound while they were responding to a fire.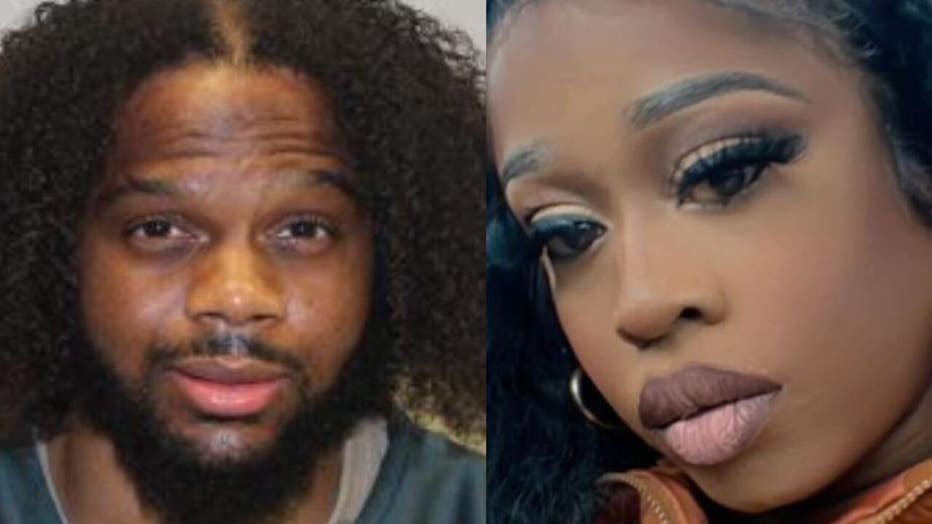 Henderson's friends said the outcome of this exam concerns them.
"Like why did he even do this? Why?" said Ladi Ananna.
Ananna said she spoke with Henderson the day she was killed.
"She was vibrant," said Ananna. "She was happy. She had so many plans."
Ananna never imagined it would be their last conversation.
"She was definitely not in any trouble, 'cause I think we would have had that conversation if something was going on," said Ananna.
Howze was silent in court, refusing to speak with legal counsel.
"I don't think there's solid evidence that would say he is incompetent," said Ananna. "I think it is a ploy for anybody in a defensive situation. We will have our victory. We just have to be patient and be willing to allow the system to work itself."
Cordell Howze confessed to killing 'a disgusting tran,' prosecutors say
Prosecutors say Cordell Howze was captured by surveillance cameras in the area near Cashay Henderson's apartment near 29th and Villard at the time she was killed.
At the scene of the fire around 9:30 a.m. on Feb. 26, investigators found an unfired 9mm cartridge and items that indicated arson, such as a gas can. Henderson was unconscious and not breathing. Investigators noted there was a dead snake on scene. The fire was ruled arson.
An autopsy revealed Henderson was shot twice. Her death was ruled a homicide.
A neighbor told investigators Henderson's car wasn't in the parking lot late on the night before she was found dead, but it was there the next morning. Surveillance showed Henderson's vehicle pulled up at home around 3:45 a.m. There were at least two people in the vehicle, the criminal complaint says. 
After waking up the next morning, the neighbor said she smelled smoke, and her friend who stayed over that night asked if she had heard a gunshot in the middle of the night. As the building got smokier, the neighbor said she went over to Henderson's apartment, but there was no response at the door. They then went outside and called 911.
According to the complaint, surveillance from that night showed a man wearing a black vest with a hood over a gray sweatshirt and light sweatpants with a dark strip from the waist to the knee and possibly "Hey Dude" brand shoes. A fingerprint was recovered from Henderson's vehicle parked in the parking lot, and prosecutors say it was Howze's.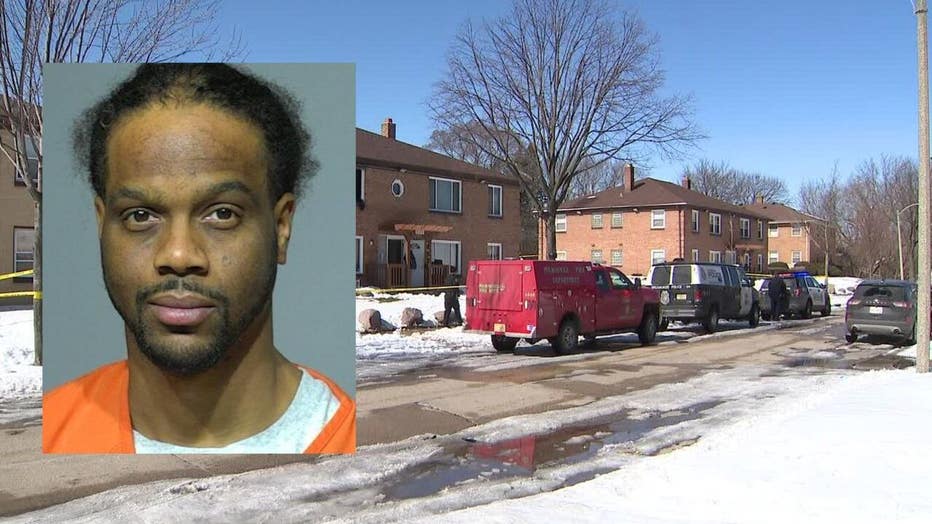 According to prosecutors, an acquaintance of Howze said Howze asked him to drive Howze from Neenah to Milwaukee. This person described what Howze was wearing, and that description matched that of the man later seen in the surveillance walking around near Henderson's apartment. The friend said he drove Howze from Neenah to Milwaukee, dropped him off and then went back home.
On Feb. 27, the day after Henderson was found dead, the friend told investigators Howze showed up at his home with a firearm that had a laser beam. He said Howze pointed the weapon at his wife's head, describing Howze as "acting strange" with a "blank stare" on his face, the complaint says. He said Howze showed him a video that appeared to show a dead woman with blood on her head. Also in the video was an aquarium with a snake in it -- consistent with the snake found dead in Henderson's apartment after the fire.
According to the criminal complaint, Howze told his friend, "I caught the body of a disgusting (expletive) tran." His friend knew this to mean Howze had killed a transgender person.
Afterward, Howze said he put his phone in airplane mode so the police couldn't track it. He told his friend he wanted to kill "several other people." His friend told him to leave because "he was pointing the gun at people," the complaint says.
Howze's mother told investigators that after the murder, Howze gave her a Gucci purse and a Rolex watch -- items that belonged to Henderson, according to prosecutors.
At Howze's grandmother's house, prosecutors say there were three pieces of mail belonging to Henderson, "consistent with the evidence that Howze went to her house, killed her, attempted to burn the house and stole her purse, watch and mail."
Milwaukee police issued this statement after charges were filed:
"The Milwaukee Police Department (MPD) is proud of all the hard work of everyone involved in bringing charges against Howze for the homicide of Cashay. His arrest represents one step forward in delivering justice to Cashay and reassuring the community, especially the LGBTQIA+ Community, that MPD is committed to serving all persons inclusively. The Milwaukee Police Department sends our condolences to Cashay's family and loved ones, the LGBTQIA+ Community, and all members of the public that were impacted by this tragic incident."
Cordell Howze arrested after Menasha chase
Howze was taken into custody late on Feb. 28 (two days after Henderson was found dead) after a short chase in Menasha.
Officials said around 11:15 p.m., Neenah police and the Winnebago County Sheriff's Department requested the help of the Menasha Police Department in apprehending him.
SIGN UP TODAY: Get daily headlines, breaking news emails from FOX6 News
Neenah police initiated a traffic stop of the vehicle, which then fled into Menasha. Police there successfully deployed stop sticks and took over the pursuit at a very slow rate of speed.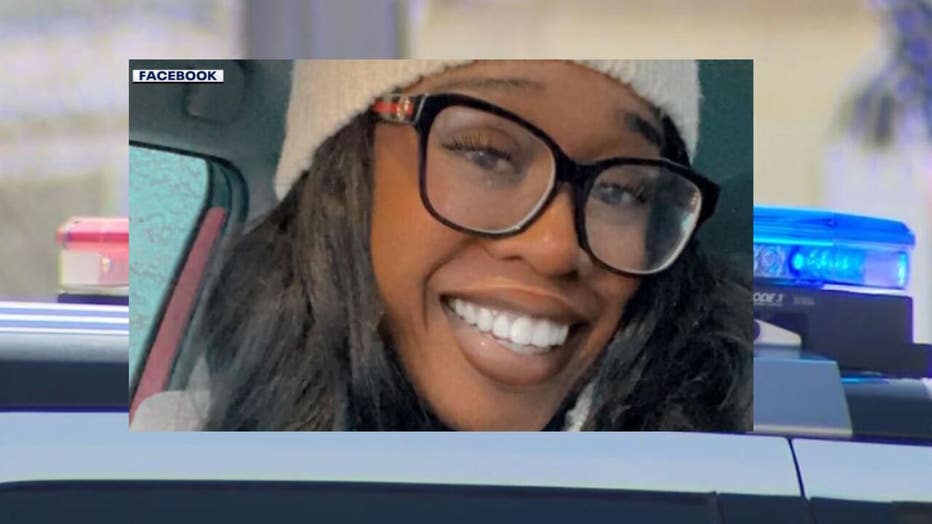 Menasha police requested help from the Wisconsin State Patrol to perform a PIT maneuver, which happened on Appleton Road in Menasha. The man then ran from the vehicle, and a Winnebago County K-9 was used.
FREE DOWNLOAD: Get breaking news alerts in the FOX6 News app for iOS or Android
Officials said the man resisted, and Menasha officers used a Taser. The man was then taken into custody.
A handgun and other evidence was recovered from the man and the scene. He was turned over to the Milwaukee Police Department after being evaluated by medical personnel.
He faces a charge of vehicle operator flee/elude officer out of Winnebago County for the pursuit that led to his arrest.
Cordell Howze released from jail days before Cashay Henderson's death
In 2020, Howze pleaded no contest to a felony charge of battery/threat to a judge/prosecutor/law enforcement and was sentenced in October 2021 to serve 18 months in prison and two years' extended supervision.
Online court records show Howze was released from prison at Redgranite Correctional Institution in December 2022.
He was arrested in January 2023 in connection with a Winnebago County pursuit.
He was released from the Winnebago County Jail on Feb. 24.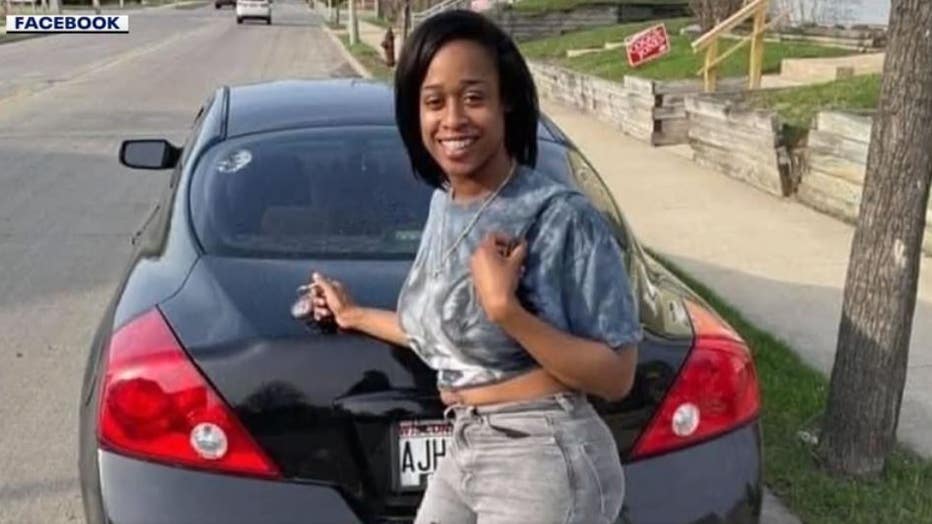 Two days later, Henderson was killed.
Cashay Henderson remembered
Henderson was the third Black trans woman killed in Milwaukee over the last nine months. 
A table at a vigil on March 1 honored her, Brazil Johnson, Regina "Mya" Allen and the others in the community who have died, like Toi Davis and Dedrick Cross.
The LGBTQ+ community and its allies worked to keep Henderson's light alive amid a trend of darkness.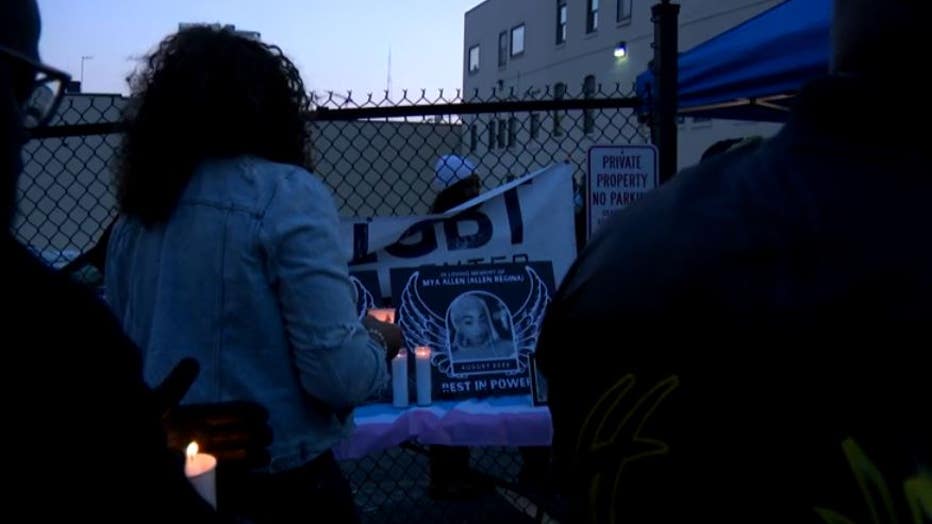 "Us trans women do not even want to come out of the house because we're in fear that we will be next," said Aaleh Hughes, Milwaukee LGBT Community Center.
"They all deserve justice, and we'll work, certainly, to seek it," said Milwaukee Mayor Cavalier Johnson. "We must take every reasonable step to protect transgender people and the entire LGBTQ+ community in Milwaukee, in Wisconsin, throughout the nation, and indeed throughout the world."