Man accused of barricading in Melbourne home after dispute over car keys
MELBOURNE, Fla. - A man who barricaded himself for hours inside a Melbourne home because of a dispute over car keys was taken into custody Thursday afternoon, according to police. 
The Melbourne Police Department said it received a call regarding a man pointing a gun at a 911 caller at a home on Poinciana Drive off Babcock Street around 9:40 a.m. Police said there was an incident over car keys and when the victim recovered his keys and was leaving the property, the suspect pointed what appeared to be a brown semi-automatic handgun.
When they arrived, the man – later identified as 38-year-old Adam Williams – was barricaded inside. Police said the caller was able to separate from Williams.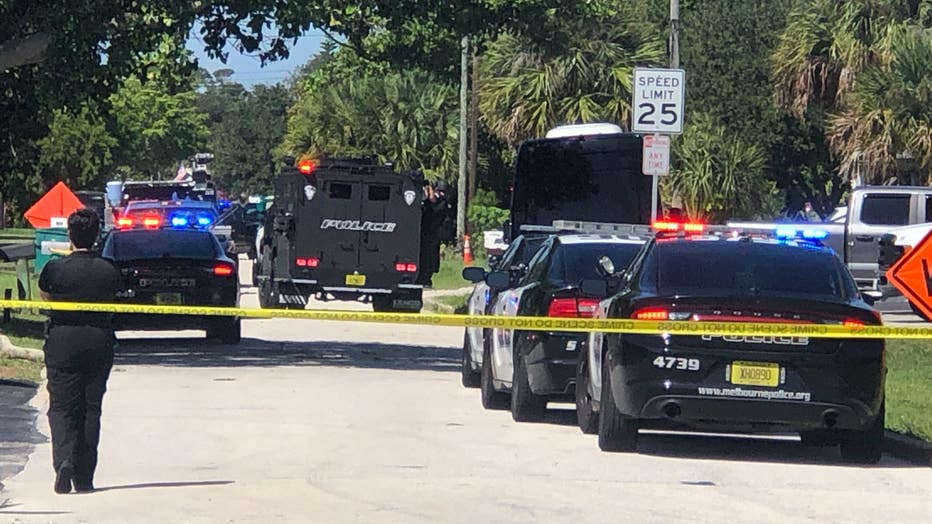 A heavy police presence has the area of Poinciana Drive off Babcock Street blocked off as officers work on an incident.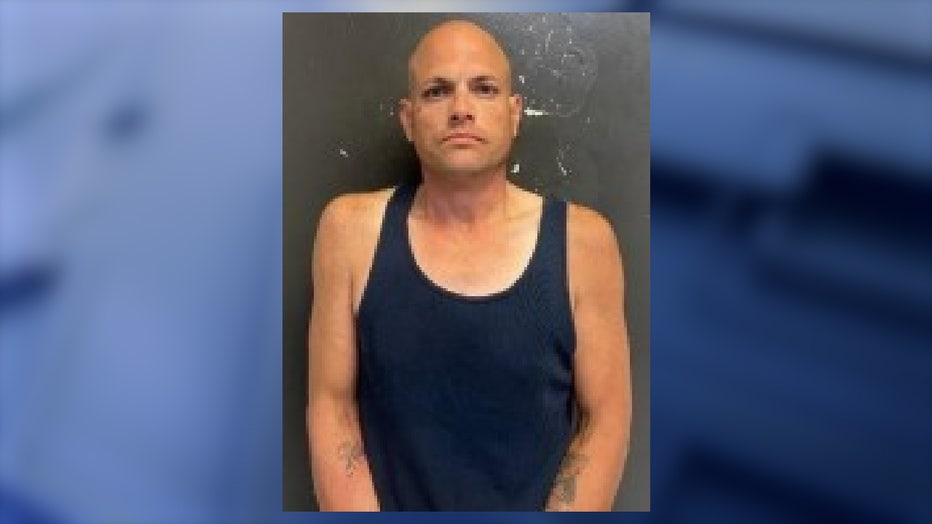 (Photo via Melbourne Police Department)
Officers surrounded the home and attempted to call him outside.
Sergeant Benjamin Slover said the SWAT team was then called out to the area, as other people were believed to be inside the home, and after three hours of crisis negotiation, he surrendered. During negotiations, the others inside the home were able to come out the home unharmed. 
Police later discovered the gun was actually a realistic looking pellet gun.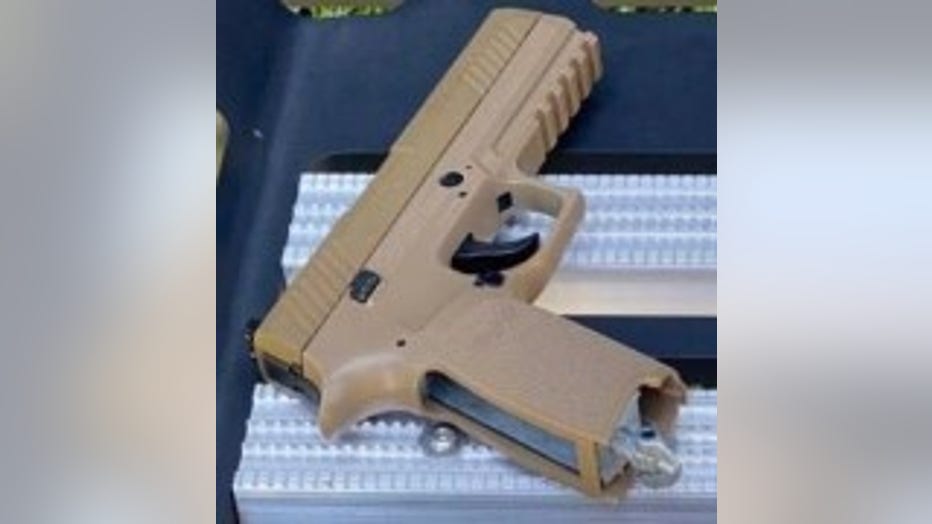 (Photo via Melbourne Police Department)
Williams is facing aggravated assault with a deadly weapon, battery and resisting without violence.