Man shot by South Daytona police officer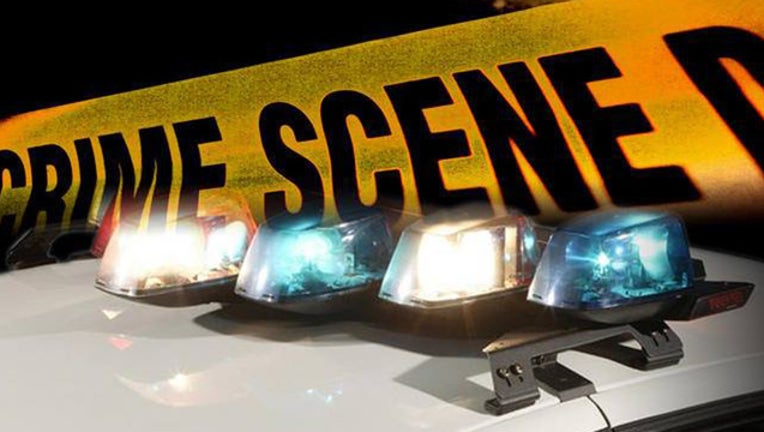 article
SOUTH DAYTONA, Fla. (WOFL FOX 35) - A South Daytona police officer says he was forced to shoot a man who charged at officers responding to his home.
It happened at an apartment on Banana Cay Drive Saturday morning.
Police say they responded to the home after getting a 911 call about a possible suicidal man who was threatening to overdose on medication.
The man has been identified as Chad Murray.
Officers say he was upset over his relationship with is ex-girlfriend.
When police arrive, they say the woman let them in and told them Murray may have a knife and become aggressive if they approached him.
Investigators say Murray charged the responding officers, one of which tased Murray.
When that didn't work, one officer fired his weapon.
Police say Murray was wrestled to the ground and was still combative after he was shot.
They say his injuries are non-life threatening.
Investigators say he's charged on a warrant out of Miami for resisting an officer with violence.
He's also charged with aggravated assault with a deadly weapon in this separate incident.
The names of the officers involved have not been released.
Per protocol, the officer who fired his gun is on paid administrative leave pending an investigation into the shooting.