Man sentenced to Life plus 30 years for shooting in tourism district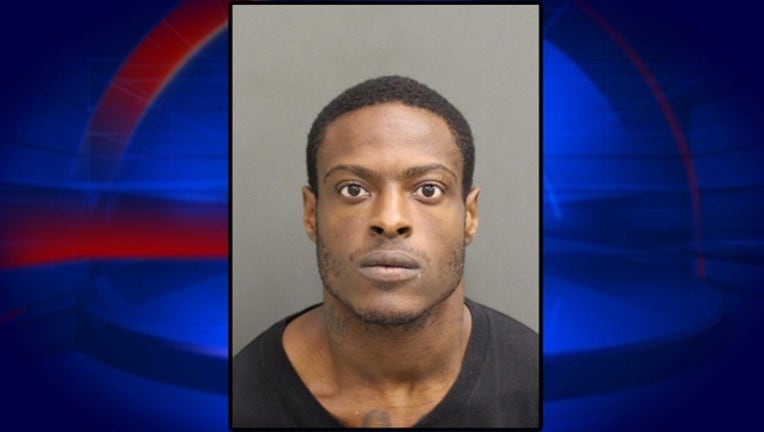 ORLANDO, Fla. (FOX 35 WOFL) - Bruce Lee Smith was sentenced to Life plus 30 years for Armed Robbery and Aggravated Battery with a Firearm for the second of two armed robberies committed on International Drive in early December 2017, tweets the Orlando Police Department.
Smith was arrested in December 2017 after a man was held at gunpoint and shot outside of a Super 8 on American Way Boulevard. The victim sustained non-life threatening injuries.
Smith was previously released from prison in October 2017. He history includes 46 felony charges.