Man on a mission to mow lawns for those in need arrives in Florida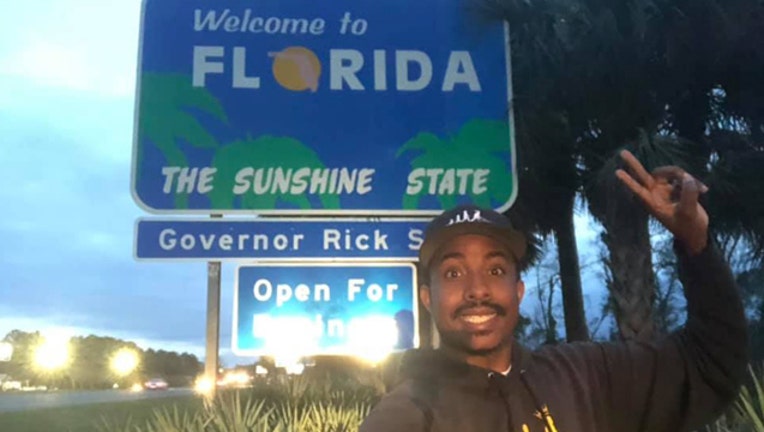 article
TAMPA, Fla. (FOX 13) - A man is on a mission to mow lawns in all 50 states, and he has finally reached Florida.
Rodney Smith Jr. said he is revved up to make a difference in people's lives. He's doing it simply by mowing lawns, but it has a much bigger meaning. He is choosing people who are elderly, disabled, veterans or are single mothers who are having a hard time getting the job done themselves.
On Thursday, he is expected to mow lawns in Tallahassee and Jacksonville. By Friday, he plans to be in Tampa before heading to Orlando.
Smith also likes to challenge kids to a "Bubble Mower Race." He is looking for anyone who fits the qualifications who reach out to him.
Smith started his mission three years ago when he saw an elderly man struggling to cut his grass. He stopped to help, and that planted the seed that grew in a life-changing movement.
Anyone who is interested in reaching out to Smith can find him on Facebook.