Man leads police on high speed chase with 3 kids under 11 in car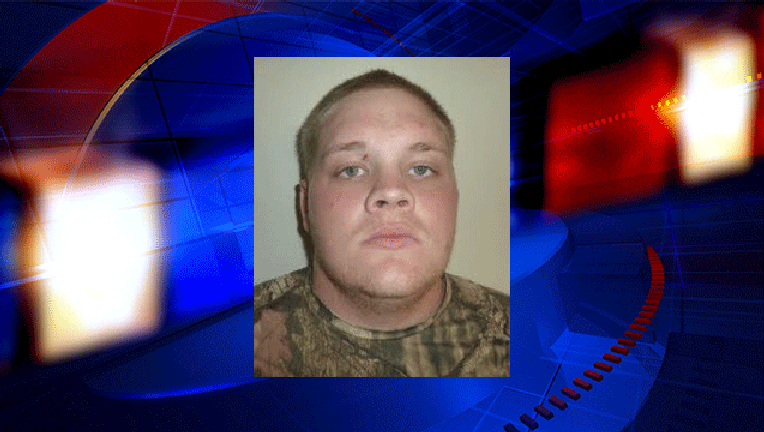 article
BOONE, NC (WJZY) - The Boone Police Department arrested a Tennessee man after they said he led officers on a high speed chase with three children in the vehicle. 
The incident happened at 7:55 p.m. Monday, June 27 on NC Highway 105 near Ross Chrysler. 
Officers said they attempted to stop Earnest Richard Dugger's vehicle for a traffic violation. The 22-year-old from Mountain City, TN, refused to stop and sped away onto Poplar Hill Drive. 
A short chase ensued over to Stadium Drive on the Appalachian State University Campus. 
A large number of pedestrians were in the immediate vicinity of Stadium Drive, police said. Due to the very high life safety hazard posed by Dugger's actions, police vehicles were setup to force Dugger to slow down or stop. 
According to police, Dugger attempted to drive onto a sidewalk around those vehicles, and an Appalachian State University Police vehicle struck the side of Duggers car ending the chase. 
Inside Dugger's vehicle was a woman and her three children ranging in age from 5 years-old to 11 years-old. It was not known during the pursuit that children were in the vehicle. Watauga Medics responded to the scene as a precaution, but there were no apparent injuries. 
Dugger was charged with Felonious Speeding to Elude Arrest and three counts of Misdemeanor Child Abuse. 
Dugger was taken before a Watauga Country Magistrate where a $10,000 secured bond was set pending an August 1, 2016, appearance in Watauga County District Court.
"Dugger was charged with a Felony due to speeding in excess of 15 MPH over the speed limit; reckless driving as proscribed by G.S. 20-140; and driving with a child under 12 years of age in the vehicle. We are very thankful there was no one injured during this incident," Chief of Police Dana Crawford said in a written statement, released on Tuesday.