Man in jail after firing at girlfriend, holding baby hostage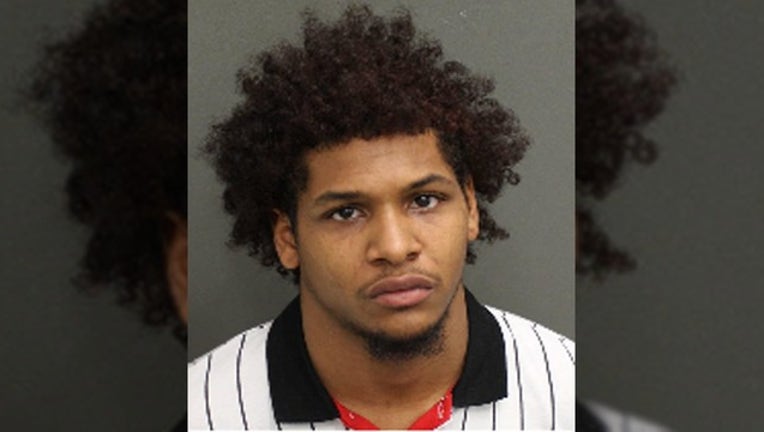 article
ORLANDO, Fla. (AP) - Authorities in Florida say a 21-year-old man has turned himself in after firing shots during an argument, holding his 8-month-old baby hostage and fleeing the scene.
Orange County Sheriff's Office officials said in an email that Kendrick Anderson turned himself into authorities on Monday after eluding deputies for several hours.
He was being held at the Orange County Jail. He faces a charge of aggravated assault with a firearm.
Investigators say during an argument Anderson fired at his 19-year-old girlfriend and her mother, who had come outside the home to help calm the situation. Anderson went inside and held the child hostage.
Neither woman was injured.
SWAT team members were able to retrieve the baby safely on Sunday night.