Man falls to death in Uptown Dallas apartment garage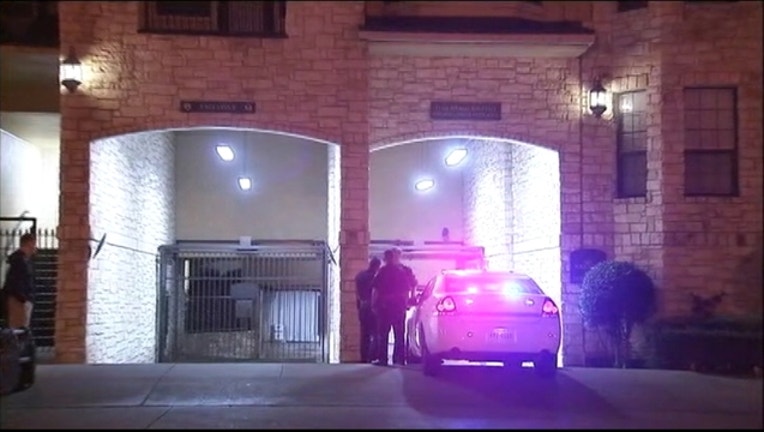 article
A 27-year-old man fell to his death in an Uptown Dallas parking garage early Monday.
Police received a call to the State Thomas Ravello apartments around 5 a.m. Monday after a person found the body in the complex's garage, which is on Allen Street near McKinney Avenue.
Officers believe he was trying to jump from the parking garage ledge onto an apartment balcony but fell in the process. Police said the man fell from the seventh story of the apartment complex, causing his death.
Homicide detectives found no signs of foul play at the scene.