Man dies after police use Taser on him during disturbance investigation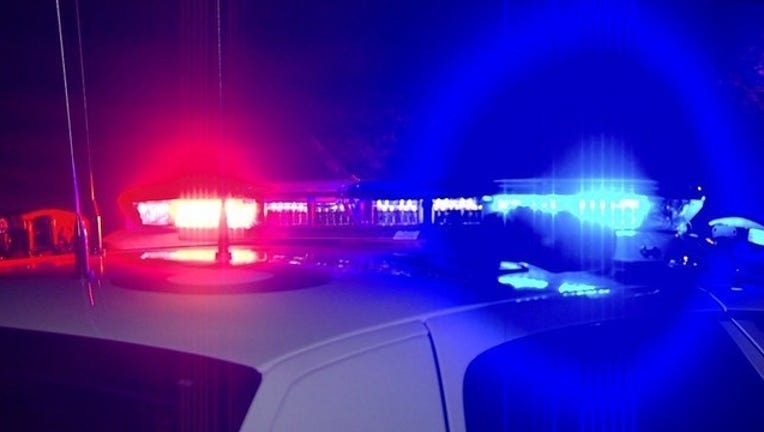 OCOEE, Fla. (FOX 35 ORLANDO) - A man has died after being tased by Ocoee police.
According to a press release, officers with the Ocoee Police Department were responding to a call about a disturbance at residence at the Windsor Landings subdivision on Calliope Street Friday morning.
Officers say that when they arrived, the scene escalated and they were forced to deploy their electronic control devices. 
After being tased, the department says that the man's condition deteriorated and he was rushed to the hospital by Ocoee Fire Rescue where he was pronounced dead.
The Florida Department of Law Enforement is investigating this as an in-custody death.