Man dies after medical episode in police custody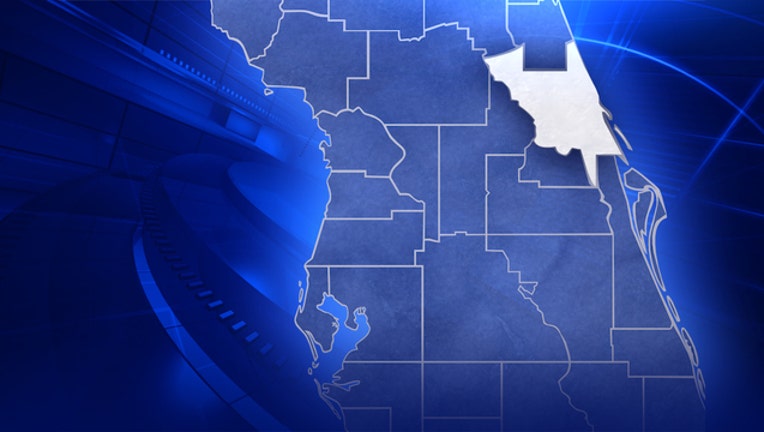 article
PORT ORANGE, Fla. - Port Orange police report that a man has died after suffering a medical episode while in their custody.
Police say that Randy Wilson was arrested for DUI on September 15 , 2015.
A few hours after he was taken into custody, Wilson experienced some kind of medical episode.
Wilson was taken to Halifax Hospital in Daytona Beach where he remained in critical condition for 5 days.
He died on September 20, 2015.
The Florida Department of Law Enforcement is investigating this death as an in-custody incident.