Man arrested in connection to downtown Kissimmee bar shooting
KISSIMMEE, Fla. - A man has been arrested in connection to a shooting at a bar in downtown Kissimmee on Sunday night, according to police. 
Brett Riddell, 59, is accused of firing a single shot into Breeze on E. Dakin Avenue amid a "disturbance" with several other people. He was asked to leave the premises, but shot into the bar as he was exiting, police said. One person was injured. 
The victim was transported to a local hospital with non-life-threatening injuries, where they currently remain in stable condition after undergoing surgery. No other details about the victim's condition have been released at this time.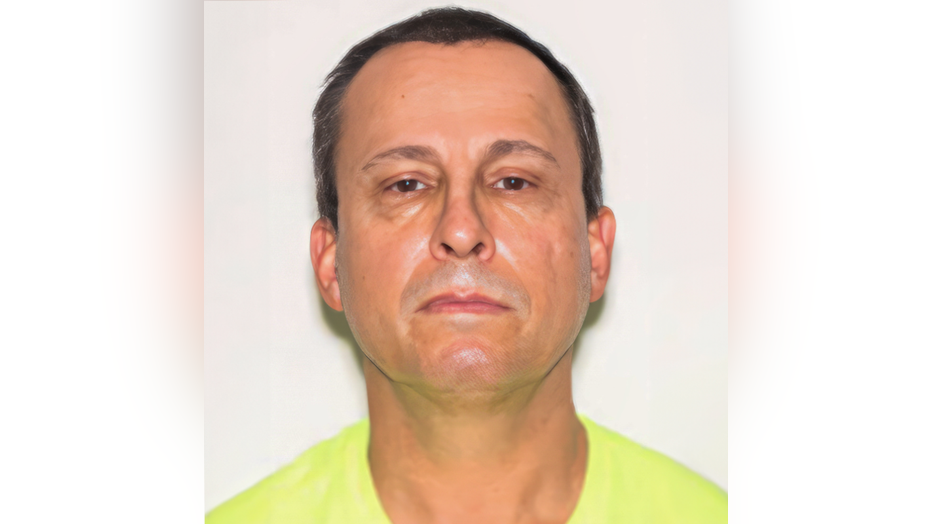 Photo: Kissimmee Police Department
Riddell was booked into jail on several counts, including aggravated battery with a deadly weapon, using a firearm while intoxicated and shooting into an occupied building, police said.