Man arrested after firing at girlfriend and her male friend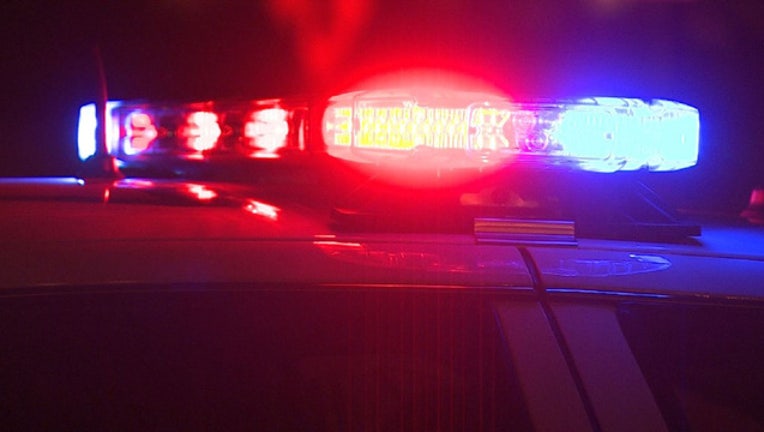 article
DAYTONA BEACH, Fla. (FOX 35 WOFL) - A man was arrested after shooting a gun at his girlfriend and a male friend of hers in Daytona Beach. 
The Daytona Beach Police Department say their officers responded to the intersection of Madison Avenue and Beach Street on Sunday afternoon after receiving reports of shots being fired.
Upon arrival, officers say they learned that a female and a male had been shot at by the female's boyfriend. No one was injured.
The victims went on to tell officers that the female had picked up a male at the Citgo gas station at West International Speedway and Martin Luther King Jr Boulevard. They were followed by the female's boyfriend as they headed towards Madison and Beach.
When everyone arrived at Madison and Beach, the female and her male friend confronted the female's boyfriend, police stated. The boyfriend went back to his vehicle and reportedly retrieved a 9mm handgun. The boyfriend then shot at the female and her male friend. No one was hit.
Police say that the shooter and a passenger he had in his vehicle then bolted from the scene. Police found his car sometime later, but without either person in it.
Later that day, just before 5 p.m., police say that they located both the shooter and his passenger. They were both arrested and charged with aggravated assault with a firearm.