Man arrested after attacking and stalking ex-girlfriend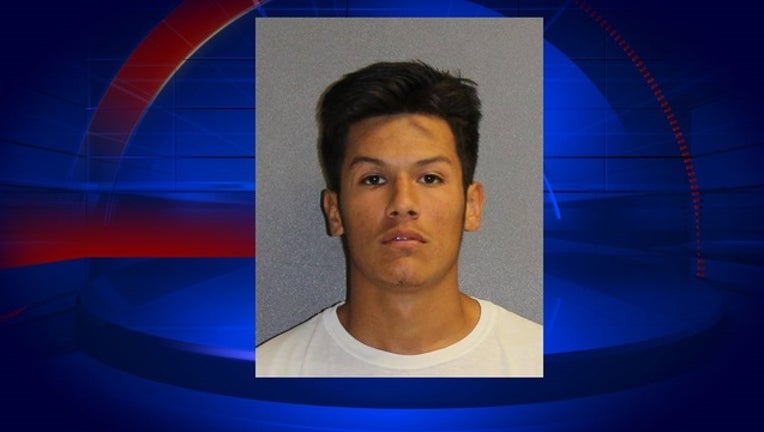 article
VOLUSIA COUNTY, Fla. (WOFL FOX 35) - Jason Jurado is being charged with aggravated battery with a deadly weapon, aggravated stalking, armed burglary, tampering with a witness, grand thefy, and more after he attacked his ex-girlfriend.
The victim entered her vehicle on 17th when she found Jurado in the back seat, reports the Volusia County Sheriff's Office. He then crawled to the front seat and began loading a gun. He told his ex-girlfriend to drive as he held the gun to her head. 
Jurado reportedly also tried grab the victim's phone. When she went to stop him, he struck her with the gun. The victim pulled into a parking lot and began honking the horn for help.
Police say the victim was potted when a passerby noticed this commotion. Jurado fled on foot, which allowed for the ex-girlfriend to flag down an officer.
Jurado is reported to have a history of following and terrorizing his ex-girlfriend. Just two days prior to this incident, he broke down her bedroom door and forced his way inside before running away.
On Monday night, Jurado turned himself in to the Volusia County Branch Jail. He is being held without bond.