Male birth control study ends early because of side effects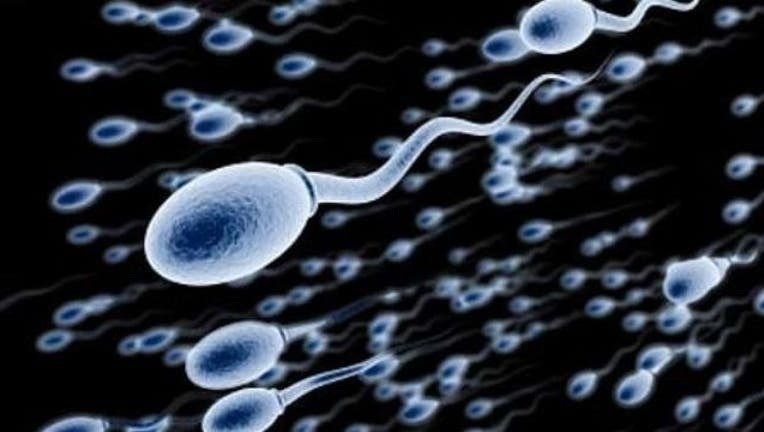 article
There may one day be a birth control shot for men, but not until researchers can overcome some undesirable side effects.
According to the Journal of Clinical Endocrinology and Metabolism, the new contraceptive injection for men was showing promise. In the studies, only four pregnancies occurred after more than 250 men received the treatment.
The clinical trial showed that such an injection can suppress sperm count and prevent pregnancy just as effectively as other popular contraceptive methods for women.
But, the study ended early because some men in the study reported adverse reactions such as mood swings and acne.
No further development is planned for the shot. The study's authors said more research is needed to develop the option.