Longtime Florida Keys magician sues company over blindness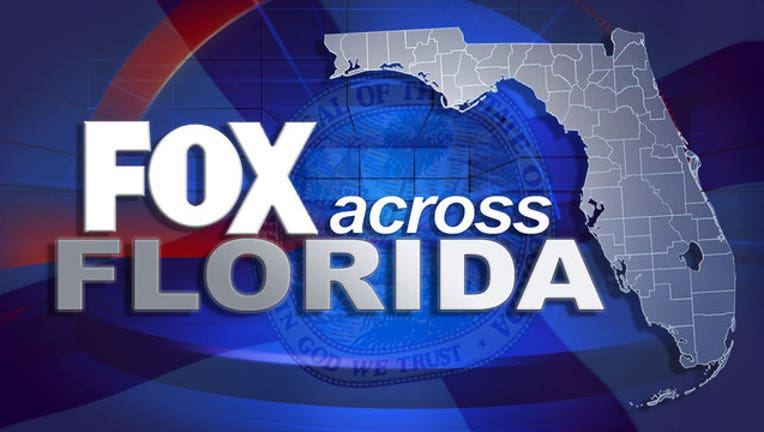 article
KEY WEST, Fla. (AP) - A longtime magician who regularly performed in a Key West bar claims in a lawsuit that his blindness was caused by a popular household cleaning product.
Frank "Magic Frank" Everhart says in the federal lawsuit he went blind after using a Lysol product to clean a dusty ceiling fan. The lawsuit seeks unspecified damages from the maker of Lysol, Reckitt Benckiser Inc.
The company denies any negligence or wrongdoing in court documents.
The Key West Citizen reported Sunday (http://bit.ly/2r6on4E ) that before his blindness Everhart was a regular performer at the Schooner Wharf Bar. Everhart is now completely blind in one eye and partly blind in the other.
Several fundraising events have been held for Everhart and a GoFundMe account called Magic Frank's Vision Fund has been created.
___
Information from: The Key West (Fla.) Citizen, http://www.keysnews.com