Kissimmee pastor accused of drugging, raping member of his church during 'spiritual revival': Deputies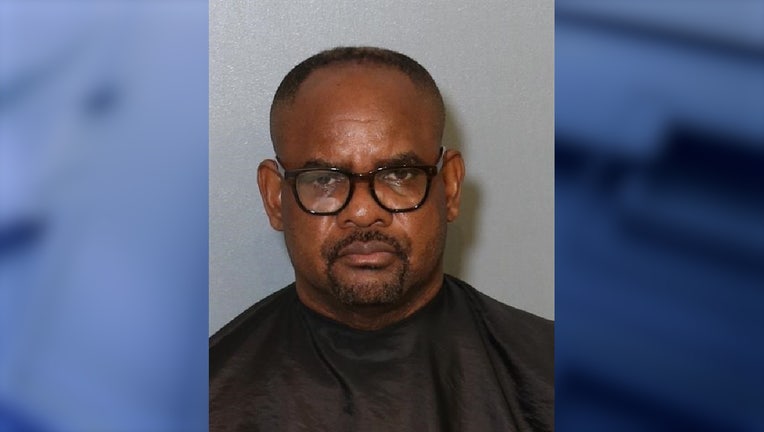 article
KISSIMMEE, Fla. - A Kissimmee pastor was arrested after he allegedly sexually battered a member of his church twice at his home, Osceola County deputies said. 
Eddy Noelsaint, 51, was arrested on two charges of sexual battery after a woman told deputies he raped her twice at his home and reportedly drugged her on one occasion in 2022. 
On July 15, 2022, the woman said she was at Noelsaint's house undergoing what she thought was a "spiritual revival as part of her cultural and religious beliefs." During her baptism at Noelsaint's church, she was assigned a spiritual grandmother who is Noelsaint's wife, an arrest affidavit states. 
That evening, Noelsaint's wife left to go to work at 7 p.m. and the woman was instructed to take a shower. Noelsaint reportedly walked into the bathroom making an advance toward her, which she declined. 
Later that evening, Noelsaint made the woman a green tea and kept asking her how she felt while she drank the tea. She said she wasn't feeling well, so Noelsaint gave her two pills which gave the woman a headache and made her feel sleepy. A couple of hours later, he gave her two more pills, and she asked Noelsaint to call 911 because she felt her heart racing, deputies said. 
He then took her into another room and sexually battered her. He also took her wedding ring the next day telling the woman there were bad spirits contained in it. When she asked for the ring back, he told her he threw it away. 
A couple of months later in November 2022, she went to Noelsaint's house again thinking she would be meeting with his wife who would be taking her to look for apartments. 
Instead, Noelsaint was there, and he sexually battered her a second time, according to an arrest affidavit. 
On Feb. 28, 2023, Noelsaint met with police and initially gave them conflicting stories about both incidents. He then confessed to sexually battering the woman. 
He was booked into the Osceola County Jail.