Kim Kardashian applauds New Zealand for proposing to change gun laws after shooting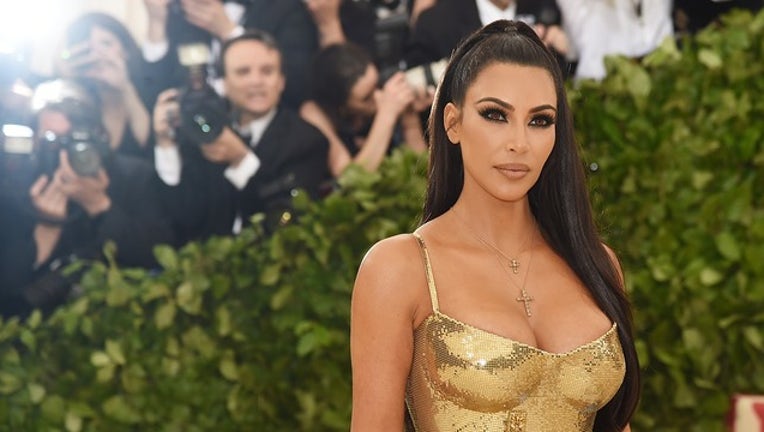 FOX NEWS - Reality television star Kim Kardashian applauded New Zealand after the country's leaders announced gun laws would change in wake of Friday's mosque shootings that left at least 49 people dead.
Kardashian tweeted Saturday, "Just 24 hours after the Christchurch shooting New Zealand bans semiautomatic guns! America take note! Why can't our elected officials put public safety over gun manufacturers' profits?!?!"
Following Friday's shooting at two mosques in Christchurch, New Zealand, Prime Minister Jacinda Ardern vowed to change the country's gun laws, though she didn't immediately specify how.
"I can tell you right now, our gun laws will change," Ardern said. "Now is the time for change."