Jacksonville moves to take possession of waterfront mall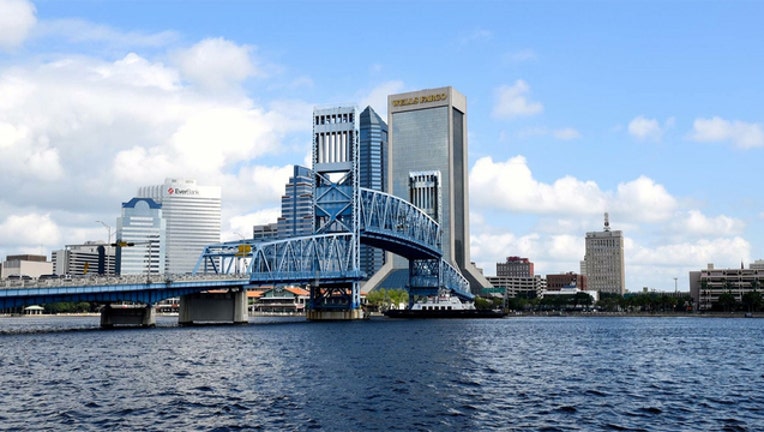 article
JACKSONVILLE, Fla. (AP) - The city of Jacksonville moved to seize possession of The Jacksonville Landing, the copper-roofed mall on the downtown riverfront that opened to great fanfare in 1987 but has lost a spate of tenants and faced harsh criticism by city lawyers for shortcomings ranging from excessive vacancies to "unpleasant smells."
A letter sent by city lawyers to the Landing's owners on Friday said the long-term lease for the city-owned land has been canceled and demanded the buildings be turned over to the city.
The Rouse Company built the 126,000-square-foot mall as a festival marketplace akin to the famous Harborplace in Baltimore. Rouse struggled to make the Landing a success and sold it to the Sleiman family in 2003.
The Times-Union reports that both sides have hurled stinging accusations about who is at fault for Landing's slide.
___
Information from: The (Jacksonville) Florida Times-Union, http://www.jacksonville.com