Hulk Hogan's restaurant sold; to be rebranded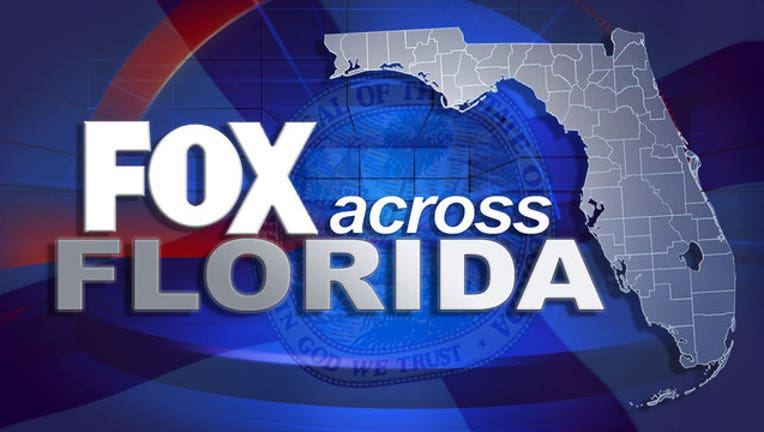 article
TAMPA, Fla. (AP) - A local real estate investor says he's closed the sale of the 261-room Best Western Bay Harbor hotel in Tampa that includes the Hulk Hogan-themed restaurant called Hogan's Beach for $34.5 million.
Ben Mallah told the Tampa Bay Times (http://bit.ly/1jS5WZY) the sale to the Chicago-based Oxford Capital Group closed Monday.
Mallah said the new owners are planning renovations. The Hogan's Beach sign is visible from the Courtney Campbell Causeway has been removed.
The sale ends the former professional wrestler's association with the property. Hogan, whose real name is Terry Bollea, licensed his name to the restaurant but didn't have an ownership interest.
Earlier in the year, Hogan was dropped by World Wrestling Entertainment, Inc. after a video transcript surfaced showing him making racist comments.