'How dare they?': Florida neighbors worried after anti-Semitic flyers pop up on driveways overnight
WEST MELBOURNE, Fla. - Neighbors in West Melbourne feel violated and disturbed after anti-Semitic flyers ended up on their driveways in the middle of the night. 
It happened overnight on Sunday and some homeowners said it's never happened in their quiet community before. Not knowing who's behind the hate adds even more uncertainty. 
FOX 35 News spoke with one homeowner who was walking her dog just before 5 a.m. She didn't even make it past her driveway when a bag on the ground caught her eye.
"Where did that come from? Who's behind that?" asked Linda Sartori, who was one of the first people to discover the troubling flyer and immediately called police and FOX 35 News.  
She's only lived in West Melbourne for about six months and she wasn't expecting to see something so troubling a few feet away from her home. 
"To find something on the ground of a hate kind of thing was very disturbing to me, you know," she added. 
She quickly realized she wasn't alone and started noticing flyers in other driveways. 
Paula Irion also lives in the community. She didn't see the flyers herself but said that isn't normal.
"How dare they? How dare they come on, even if they didn't come on the property, just spreading hate. I don't like that," Irion said.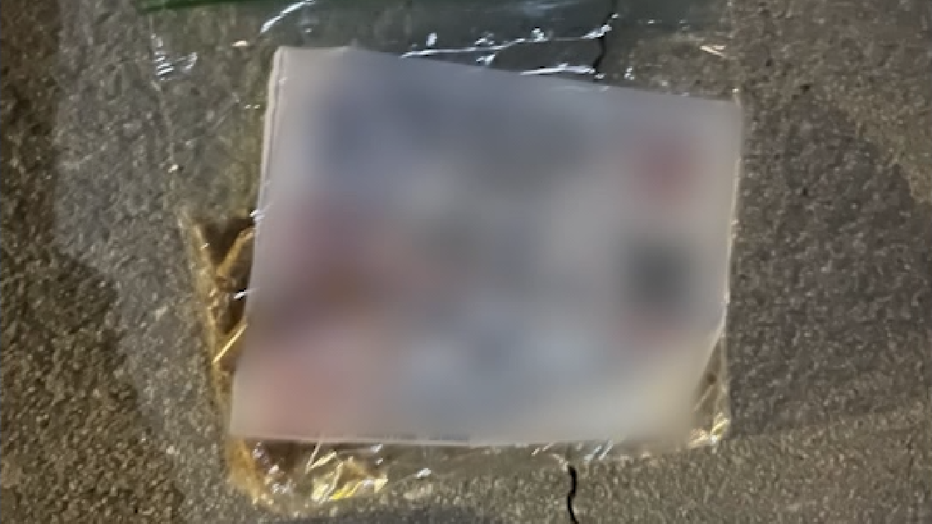 That hate can have harsher consequences thanks to a new law sponsored by Rep. Randy Fine.
"You don't have the right to litter on someone else's property, and if you are caught, the penalties have gone up quite a bit in the state of Florida, you might find yourself in prison for a few years," the Brevard County representative said. 
Fine says these actions are not free speech, and those responsible for the flyers need to be held accountable. His new law makes the crime a third-degree felony in the state of Florida. 
West Melbourne Mayor Hal Rosesaid in a statement to FOX 35 News: "This type of hatred can't and won't be tolerated in our West Melbourne community or our state for that matter. Our police department are interviewing people and gathering flyers. Hopefully, these sick people will be caught and prosecuted to the fullest extent of the law." 
If police find the person responsible for the flyers, they could be in prison for longer than five years because of how the crimes are prosecuted. Fine said it's five years per incident. 
That means if there was a flyer in two separate driveways, that's 10 years and the number can keep rising per flyer.