House fire kills 5 children, injures mother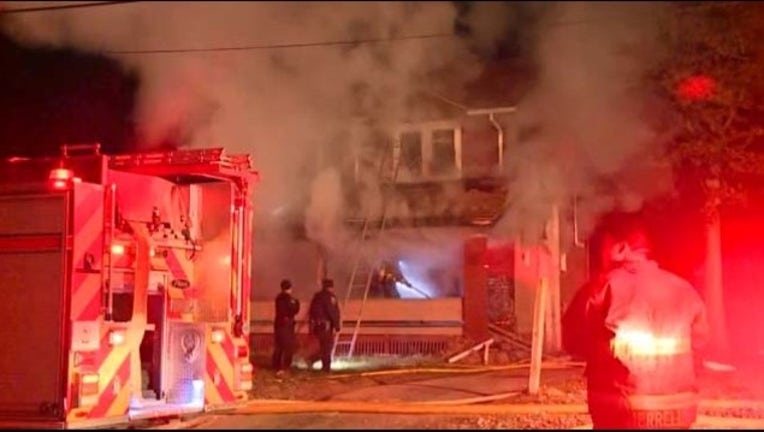 article
YOUNGSTOWN, Ohio (AP) - Authorities say a house fire has killed five young children in Ohio.
Youngstown Fire Capt. Kurt Wright says the first floor of the house was engulfed in flames when firefighters arrived around 11:30 p.m. Sunday. Wright says three children were ages 9, 3 and 2 and the other two were 1-year-old twins.
Wright says firefighters managed to pull three of the children from the house, but they died at a nearby hospital.
The captain says the mother jumped from a second-floor window and is hospitalized with injuries. He says no one else was in the home.
Wright says two firefighters were injured. One was treated at the scene and the other was taken to a hospital for treatment and released.
The captain says the cause of the fire is under investigation.