Hearing set on end to decades-old Everglades court oversight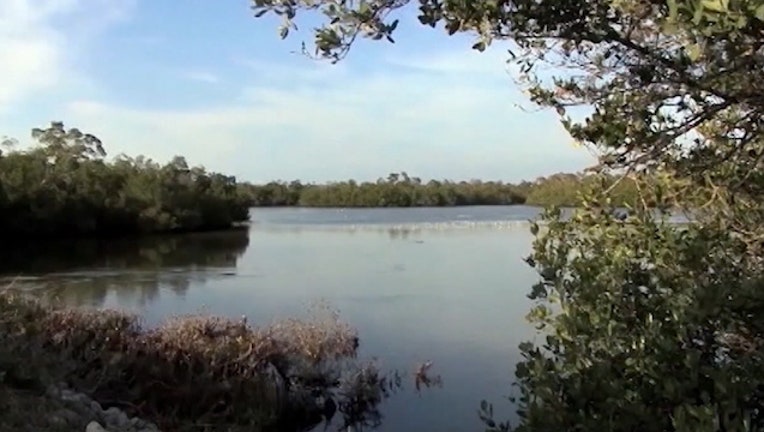 article
MIAMI (AP) - A decades-old court order that oversees water quality in the Florida Everglades would end if water managers get their way.
A hearing is set Monday before Miami U.S. District Judge Federico Moreno on a motion by the South Florida Water Management District to end a decree signed in 1992. Among other things, the order sets thresholds for the amount of phosphorous in the Everglades, an ingredient in fertilizer from the vast sugar-growing regions to the north.
The water district and sugar growers say the decree is no longer needed and thwarts projects that would benefit the Everglades. The U.S. government, environmental groups and an Indian tribe disagree, saying the decree is key to pursuing potential violations.
State officials seek a 120-day delay in any decision.